Disney takes Hulu control: Here's what it means to your shows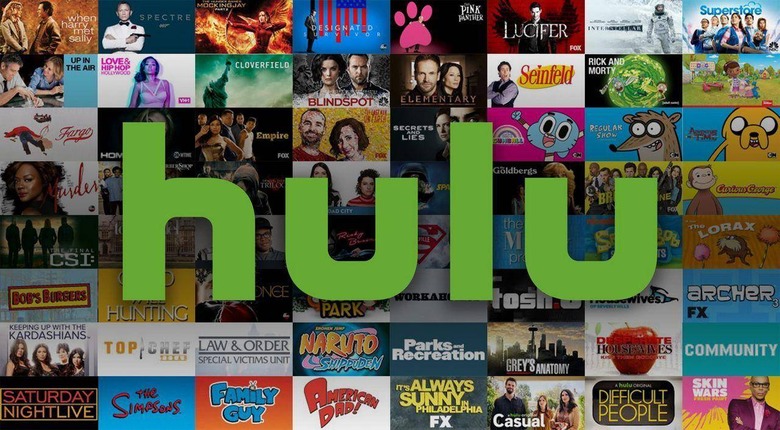 Comcast is handing over full control of Hulu to Disney, a move that could have big implications for which of your favorite shows you can watch on the streaming service. The deal sees Disney take full operational control of Hulu moving forward, as well as a shuffling in the licenses to NBCUniversal shows.
NBCUniversal is owned by Comcast, and currently holds a 33-percent ownership interest in Hulu. That has given Comcast a big stake in how the streaming platform is operated, including how NBCUniversal shows like 30 Rock and Seinfeld are licensed.
Disney, though, wants full control of Hulu, and today's deal sets out exactly how it'll achieve that. In return for taking full operational management, it has signed up to a so-call "put/call" agreement. That will mean that Comcast can require Disney to buy out NBCUniversal's interest in Hulu for its fair market value.
The agreement can be enacted as soon as January 2024, and the value of the company will be "assessed by independent experts" at the time, Comcast says. We do have a lowest-possible figure already, mind. Disney has guaranteed to pay Comcast a price representing a minimum total equity value of $27.5 billion.
Further confusing things, NBCUniversal isn't the only stakeholder that Disney needs to deal with. Disney and Comcast have agreed to buy out AT&T's 9.5-percent interest in Hulu too; Disney will pay two-thirds of the cost of that, with Comcast covering the remainder.
The biggest question around any streaming service shuffling like this is what happens to the content. After all, a significant part of Hulu's appeal to subscribers is the variety of shows they can access on the service. Many of those are licensed to Hulu from NBCUniversal.
This new deal has seen Comcast extend the Hulu license of NBCUniversal content – and the Hulu Live carriage agreement for NBCUniversal channels – until late 2024. It will also see Comcast offer Hulu on Xfinity X1. However, NBCUniversal also has the option to "terminate most of its content license agreements" in three years time, if it sees fit.
Even more interesting, the agreement also allows NBCUniversal to launch its own OTT streaming service using its own content currently licensed to Hulu. It can do that in one year's time. In return, it agrees to reduce the license fee Hulu pays for its current exclusivity on the shows. Reports earlier this year suggested NBCUniversal hoped to launch such a service in 2020, opting for an ad-supported system rather than a monthly subscription.