Disney just released a "The Child" icon from The Mandalorian for Disney+ users to use as their Profile Icon. They made certain to release this little monster with an apology. "We apologize in advance for the family feud this may cause. The Child from #TheMandalorian is now available as a profile icon on #DisneyPlus."
If you'd like to get the Baby Yoda (aka The Child) icon for your profile on Disney Plus, you've only to head to your "Who's Watching?" screen wherever you watch Disney+. To get to the Who's Watching page, tap or press your Back button until you see the menu pop up on the left of your screen, then move up to your Profile Icon and tap or click.
On the Who's Watching page, move down to the EDIT PROFILES button and tap or click. You should see little white circles appear near the profile or profiles above, each with a little black pencil inside. Tap or click the profile you wish to change.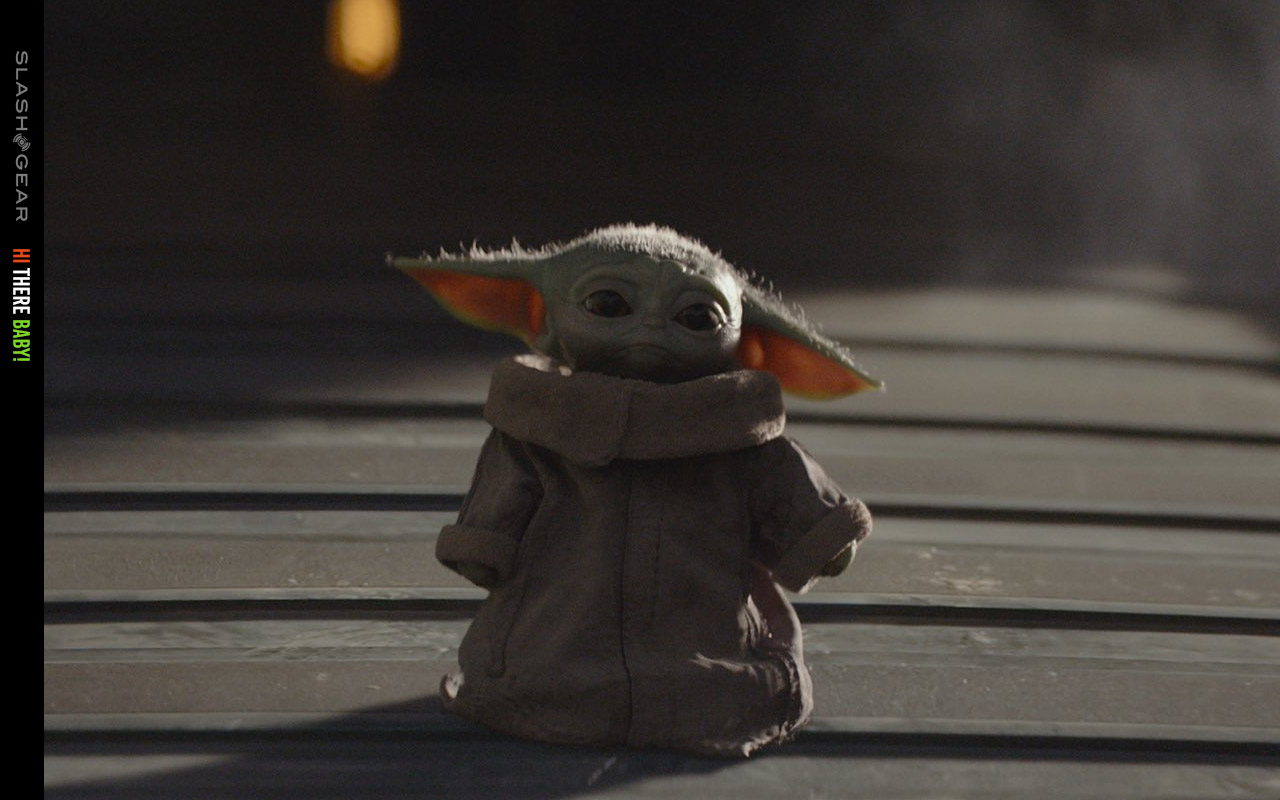 Once you've tapped a profile, you should be on an individual EDIT PROFILE page. Move down to the menu item called Profile Icon, and tap or click. The very FIRST item in the "Featured" list should be Baby Yoda, The Child, if you're reading this article on December 12, 2019, or thereabouts. After that, The Child will be in the Star Wars collection of icons, right alongside The Mandalorian himself!
It's extremely likely that this collection of icons will expand in the near future. Given the amount of responses we've seen on the Twitter post above, alone, there's a BIG calling out there for a more varied collection of options for Disney+ users icons. Everything from Zero from The Nightmare Before Christmas to The Rocketeer – remember The Rocketeer? We're also looking for Padme – where are you Padme?