Dish gets new HD channels in time for March Madness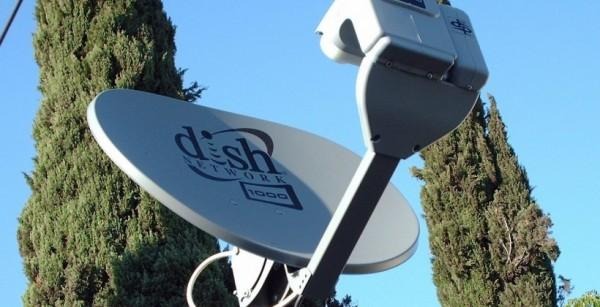 For a long time the biggest irritation about Dish in my area was that the satellite service didn't have HD locals. I felt like I was in the 90's each time I watched TV. Thankfully, the satellite provider has been working hard to expand the availability of HD programming for users and has added many HD channels around the country.
Dish has announced that it has added some new HD channels that fans of sports and kids programming will really appreciate. If you are a fan of NCAA basketball, two of the channels come in time for March Madness.
The new HD channels include ESPNU, ESPNews, Disney East, and ABC Family. These new HD channels come right after the deal between Dish and Disney was announced not long ago. That deal will see Dish offering an internet TV service that has content from Disney owned channels including ABC and more.
Pricing for that internet TV service leaked recently pegging the cost of the internet TV service monthly at $20-$30 making it cheaper than cable. It won't be as cheap as it sounds on the surface if you are on a web connection at home that is metered. You can blow through 250-300GB of data allowance on a cable internet plan in only a few weeks if you watch 5-6 hours of TV per day. The new HD feeds will be available via the programming guide.
SOURCE: Dish