DISH Anywhere expands to multiple users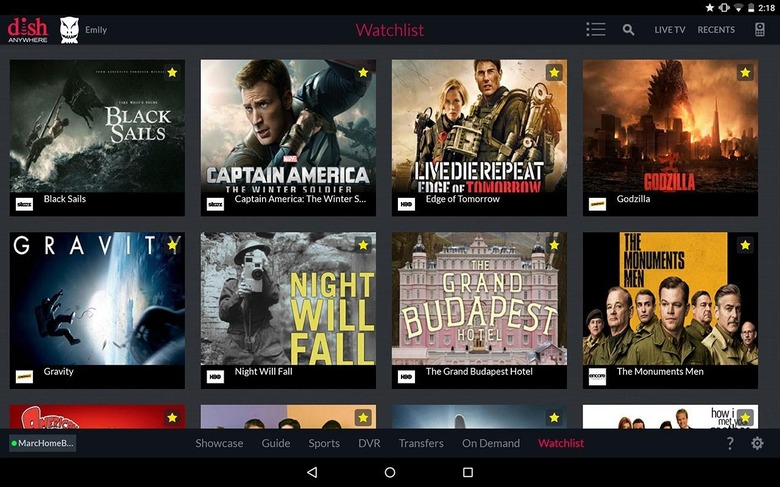 This week the folks behind the DISH Anywhere app have released the ability to expand to multiple user profiles. This means that several different users can work with the same DISH network devices, each with their own user profile. Each new user profile can have its own suggestions and authorizations, each different depending on if it's been tagged Admin or viewer. Admins have the ability to see parental controlled content with use of a passcode. This app is ready for iOS, Android, and Kindle devices this afternoon.
Inside the mobile DISH Anywhere app, users can head into settings and select Manage Profiles. From there, users can choose their own avatar as well as username. Each new profile can be created as admin or viewer.
Inside a new profile, users can change face from the top left corner of the interface on your smartphone or tablet inside the mobile DISH Anywhere app. Inside your individual profile, you'll be able to select customized Watchlists, Favorites, and sports team settings. This system will also be able to scroll through viewing history on command.
This app also allows users to pay their DISH bill in-app through the DISH Anywhere settings. This app update is being released this week – as soon as this afternoon for most users.