DirecTV to bring back TiVo DVRs on December 8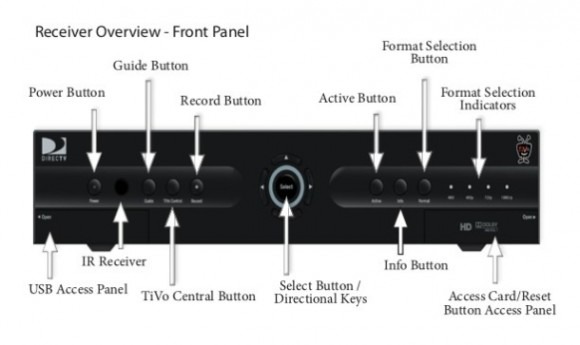 The long delayed
DVR may finally be arriving as soon as this week. Following DirecTV and TiVo's reconciliation in 2008, talks began of TiVo returning to DirecTV's set-top box in 2009, but that has yet to materialize until now. According to a forum post by a member that appears to be an employee or otherwise associated with DirecTV, the new TiVo-toting DVR is set to arrive on December 8. It will initially be released only in select markets.
The
reveals that the new TiVo set-top box will be available only in the following ten major US cities: Chicago IL, Denver CO, Los Angeles CA, New York NY, Philadelphia PA, Phoenix AZ, Sacramento CA, San Francisco CA, Seattle WA, and Washington DC. A nationwide rollout for other markets is still being evaluated.
However, this new TiVo-powered DVR will carry a $5 per month TiVo service fee in addtion to the $7 DVR service fee and the $10 HD Access Fee. With the new TiVo box, users will be able to access all of DirecTV's live, on-demand, and pay-per-view videos. Updates will be downloaded via satellite and remote DVR functions are supported.
[
CNET]