DirecTV And Disney In Talks Over Internet TV Rights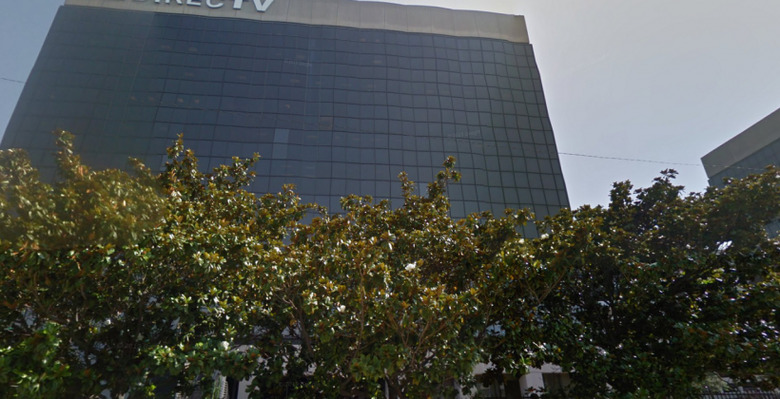 Following confirmation that Dish Network and Disney penned an agreement that included Internet TV streaming rights, DirecTV has revealed that it is in talks with Disney over the same topic, trying to secure a license for providing Disney-owned channels on its own Internet streaming service.
The news has surfaced by way of Reuters, which is reporting that DirecTV announced the talks. The Internet rights are part of a larger agreement between the two companies that will (if it goes through) replace the current deal betwixt DirecTV and Disney — one that expires at the end of this year.
If the rights are secured, this will add DirecTV to the roster of companies looking towards a future where television is available over the Internet, and would put it into competition with Dish Network's upcoming TV service. Earlier this week, a leak surfaced by way of Bloomberg tipping Dish's Internet TV service as possibly being priced between $20 and $30 per month.
Disney has declined to comment on the matter, but DirecTV spokesman Darris Gringeri said to Reuters today on the topic of timing, saying, "The deal and terms are not unexpected as the Dish contract was the most recent in the Disney timeline to expire." A timeline for the deal hasn't been provided.
SOURCE: Reuters