Did Apple ditch Facebook integration to pursue MobileMe with FourSquare?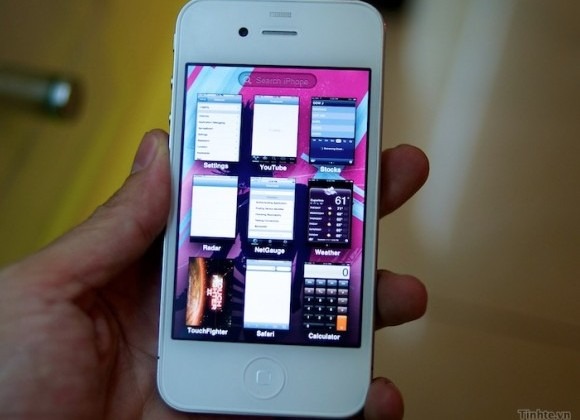 I am going to swing the cat a bit on this one. The other day we posted up a video of a white iPhone 4 that had surfaced that showed some interesting ties into Facebook that never came to iOS 4. We wondered at the time if perhaps what we were seeing was a glimpse at iOS 5. At the same time, what we many have been looking at in that video was Facebook integration that Apple had planned and then backed away from.
This is where the swinging starts. We know from Electronista that the co-founder of FourSquare, Dennis Crowley, was on the Apple campus in Cupertino yesterday for a meeting. Apparently, along with Crowley was the business developments and partnerships head Holger Luedof along with public relations manager Erin Gleason. The trio was in the area for the Where 2.0 conference. What we don't know is what they folks were there for. However, the visit raises some interesting prospects with rumors of a new Apple cloud service running rampant and a change for MobileMe nearing.
This meeting could have been nothing more than a friendly visit to talk to pals, though why Crowley would need his corporate strongmen (and women) to visit pals is questionable. However, it could have been a meeting that would see FourSquare providing local search services for MobileMe on Apple devices. If that is an accurate assumption, it could well explain why the Facebook integration on the leaked video mentioned before never came to be. Apple wouldn't need Facebook Places for instance if it had FourSquare in the MobileMe fold.