Diane von Furstenberg Limited Edition Sidekick 3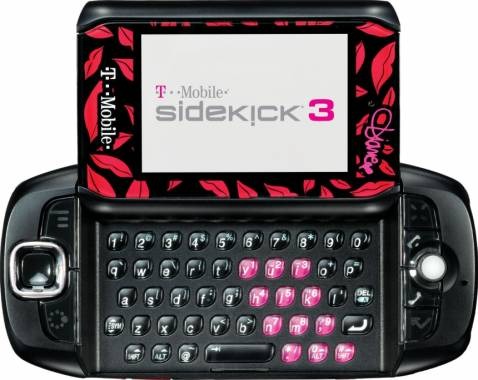 Remember that moss green Lifted Research Group limited edition T-Mobile Sidekick we wrote about early this month?  Well its been joined by this colourful little minx – the Diane von Furstenberg Sidekick, available in limited numbers from October 30th.  For those of you not particularly "in the know" about fashion, Diane von Furstenberg has gone from innovating designs to being an international brand, easily identified by the signature hot-pink lips.
Both the DvG sidekick and the Lifted Research Group Sidekick will be available exclusively from T-Mobile stores and their website.