Diablo III gets pre-release tweaks, producer change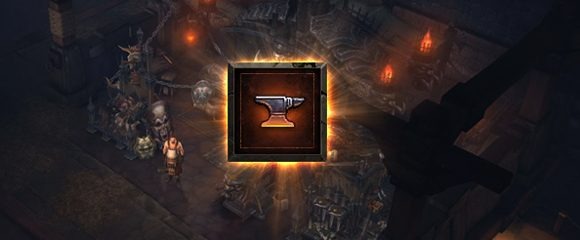 In the world of MMORPGs, there can be no denying that the leaders in the art are currently housed at Blizzard Entertainment, and their next release, Diablo III is being set up as one of their biggest releases in the history of the environment. But when we can no longer count the amount of setbacks this game has had before it launches on fingers and toes, it's time to start doubting in the integrity of the creators. That said, one of the creators of the game, the lead producer in fact, has declared that he'll be leaving Blizzard and the D3 project after having worked on it for 5 years.
In addition to this exit by mister Steve Parker, Blizzard has announced a set of updates to the Diablo 3 world as it exists in beta form. There are currently a set of users out there playing the game, beta testing it to the max to make sure the game comes out as perfect as possible come the day later this year. Our last note for release on this game was February first, mind you, but that being unofficial and perhaps even a mishap made by a disgruntled employee, we've got our doubts.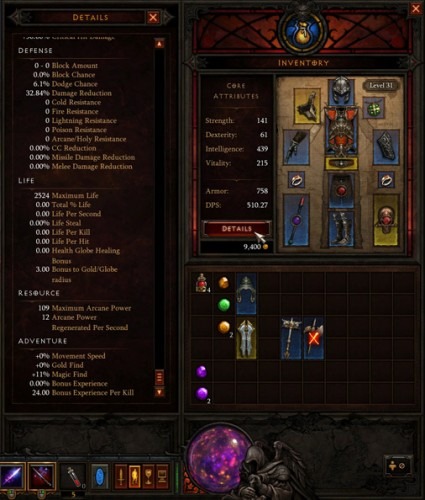 Changes in the skill and rune systems are underway now, with such items as "Scrolls of Identification" being axed entirely. The Cauldron of Jordan and the Nephalem Cube, for those of you who have any idea what they mean at the moment, are also gone entirely from the game along with the Mystic artisan. Sad day! Perhaps the most important change is the ability of the Blacksmith to salvage items in addition to being able to fix up your broken sword. There are also an insane amount of smaller changes being made to the game, each of them listed in Blizzard's newest post on Battle.net, and if you're part of the Beta, you can yell and scream all you like in the Beta changes forum, or anyone can of course head down to the Beta Feedback forum and grab yourself a popcorn and watch the show.
[via Blizzplanet]