Diablo III Collector's Edition revealed and detailed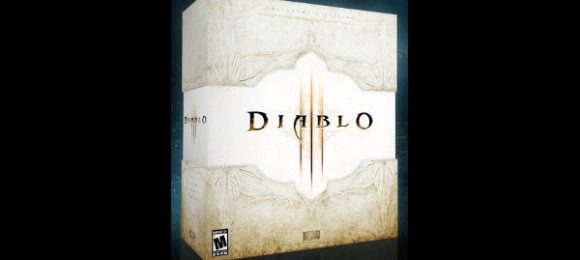 Along with the most long-awaited announcement of a video game release in perhaps the entire history of gaming, Diablo III holds the honor of being so very important that it has its own gigantic Collectors Edition box set. This set of epic items has been released this week for pre-order and includes not just the Diablo III PC/MAC game in its entirety and on DVD-ROM, it has a whole lot of goodies to go with it! Not only will you be winning at Diablo III, you'll have Diablo II in its entirety as well, and special edition in-game items for not just Diablo, but other Blizzard games too!
Perhaps the most epic real-life items you get with this fabulous box set is the Diablo Skull and 4GB USB Soulstone. On this jump drive is where you'll find the full edition of Diablo II and its expansion pack Diablo II: Lord of Destruction. You'll have so much Diablo you won't know what to do with yourself, and all of it on some devilish bits of metal and hard plastic.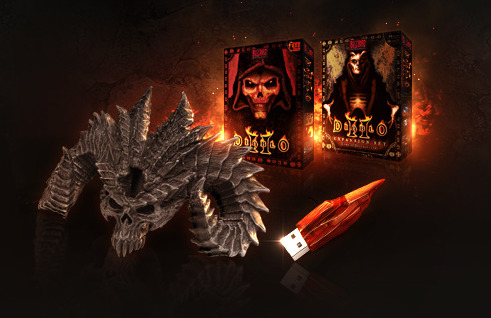 Inside the game you'll be receiving several items for yourself including Glowing Angel Wings, an exclusive banner, and both Bottled Cloud and Bottled Smoke to dye your armors whenever you wish. You'll be so fancy! You'll also get a Fetish Shaman Pet for World of Warcraft as well as an army decal and three Diablo-themed Battle.net portraits for StarCraft II. If you weren't a Blizzard Entertainment games fan before this, you certainly will be now!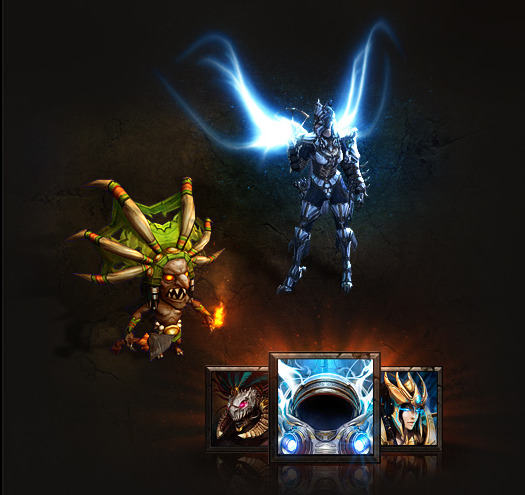 Back to the game at hand, you'll be getting both a behind the scenes Blu-Ray/DVD set showing off the making of Diablo III from start to finish as well as an Art of Diablo III 208-page art book. Finally there's the music: the Diablo III Soundtrack with 24 original pieces of the most satanic music you've ever heard on a single disk. All of this comes in the Collector's Edition of Diablo III which you'll be able to pick up for a cool $99.99. Sound like a deal? Grab it now!