Diablo 3 for Nintendo Switch launches with expansion in late 2018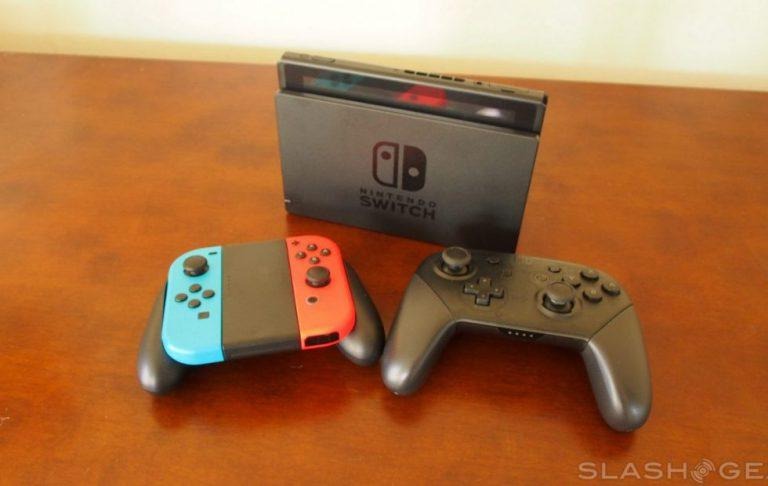 Following a teaser suggesting as much earlier this year, it has been revealed that Diablo III will be launching on Nintendo Switch later this year. The news prematurely surfaced ahead of Blizzard's official announcement scheduled for tomorrow, dropping all the details before being deleted. The release will include the original game, as well as an expansion and more.READ: Dark Souls: Remastered for Nintendo Switch finally has a release date
The saga started back in February when Blizzard dropped a teaser video on its Blizzard Entertainment Twitter account. In it, we saw hints that Diablo III will be released for the Nintendo Switch, but actual confirmation of the plan wasn't provided.
Blizzard planned to officially make the revelation tomorrow, but Forbes mistakenly published the information early; though the post has since been removed, Kotaku has the details.
The Nintendo Switch launch, which is scheduled to happen later this year, will include the original Diablo III game, as well as the Reaper of Souls expansion and Rise of the Necromancer. As we'd expect, all updates released for the game up to this point will also be present in the Nintendo Switch edition.
According to the leaked info, buyers will also get a Ganondorf armor set. The Switch edition will support multiplayer as local 4-player co-op, as well as co-op on multiple Switch consoles, and online multiplayer with local players added in. Expect to pay $59.99 USD.
SOURCE: Kotaku