Devs create first Android Honeycomb port with hardware acceleration for Advent Vega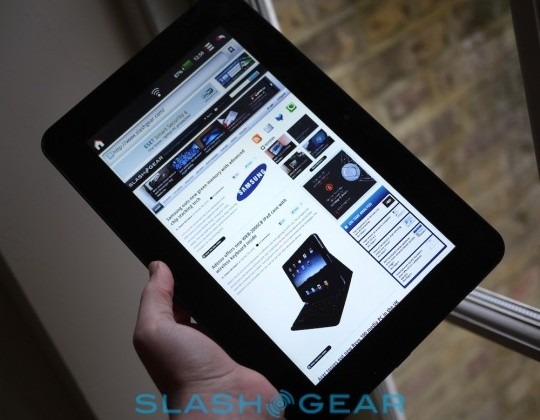 Android users of all sorts of smartphones and tablets don't like to wait for companies to offer updates for their gear that bring new versions of Android to them. These new Android versions often have new and desirable features that people want now, not later. That leads to devs building ports of the Android OS using bits of code from other devices and sources to make the upgrade without official support. The catch on these ports for Android Honeycomb and other ports is that they lack some important features.
The most important feature that the ports lack is support for hardware acceleration. That means that when it comes time for the tablet to show transitions or animation the tablet slows to a crawl. Some developers have come together and constructed a new Android 3.0 Honeycomb port for the Advent Vega that is the first port to offer hardware acceleration. The bad news is that the port isn't finished just yet.
The two main devs responsible for the bulk of the work are XDA members Zebwen and HomerSp, others were involved too. The devs used bits of code from the SDK, Motorola Xoom, and Asus Transformer. This is a major breakthrough with ports and could very well open the door to hardware acceleration on ports for other devices as well. We reviewed the Advent Vega tablet, and you can learn more about it here.
[via Android Community]