Detail emerge on Marvel's 'Phase 2' for Netflix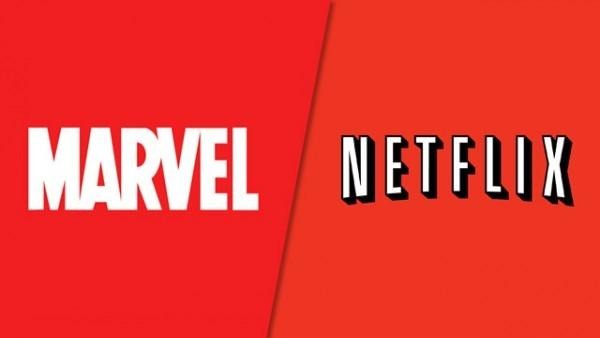 While Marvel has been on a roll with hit movies from its Cinematic Universe for some time now, this year's Daredevil series on Netflix was a huge surprise, both for fans and Marvel. The show ended up getting great reviews from critics, and fans loved it so much they can't wait for season two sometime in 2016. Now Marvel realizes they need maintain momentum on the television side of things, and Heroic Hollywood has revealed some inside details on what the studio is planning.
Netflix has just been just as pleased as everyone else with Daredevil's success, and Marvel seems to have no interest in trying to work with the traditional TV networks, so the two appear to be working on a number of series to premiere over the next few years. Much like how the Cinematic Universe has been broken down into chapters for planning the releases of films, there is now a "Phase 2" for Marvel TV.
It's already been known that the next show from Marvel on Netflix will be A.K.A. Jessica Jones, complete with heavy amount of crossover with Daredevil. The only other information at this point is that actress Krysten Ritter has been cast for the lead.
At this point, Phase 2 is said to begin in 2017 with the debut of a Defenders miniseries. Also interesting is that Daredevil season two is said to be included in this phase, meaning fans of the show have a much longer wait in store than previously thought. Season two has been tipped to introduce Elektra, which could result in another crossover series.
There are several other Marvel characters coming up in discussions, including The Punisher, Ghost Rider, and Blade, but it hasn't been decided yet if they will get their own shows, or just make guest appearances in other series. Requests have also been made to give heroes that are a little less "super," namely Black Widow and Hawkeye, their own films or Netflix series, but at this point the chances are slim, even if it would please the fans.
SOURCE Heroic Hollywood