Tom Hardy wants to play Marvel's 'The Punisher'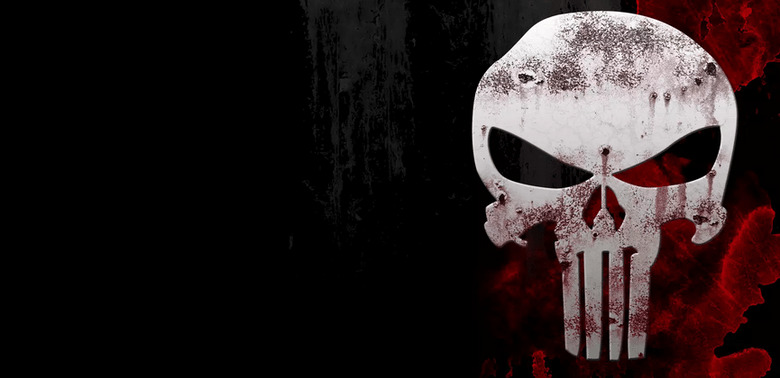 It's no secret that some actors have pushed to take on the roles of iconic superheroes (and super villains), and now Tom Hardy can be counted among them. He has had many notable roles in popular movies over the years, and now he's pining for his own slot in the Marvel universe — he will take just about anything he can get (within reason), it seems, but he is particularly interested in the role of "The Punisher", the anti-hero who brings about his own sense of justice to the streets.
Hardy said as much in a recent interview with Collider, where he spoke about his aspirations to star in a superhero movie. Previously Hardy was slated to have a role in the upcoming Suicide Squad, but that ended up being nixed. Now he has his eyes on The Punisher.
Collider: I heard Warner Bros. has a few more superhero movies, maybe one or two that they're developing [Laughs].

HARDY: I want The Punisher... I want The Punisher, or Splinter Cell, I want something...I don't know what I want.

You as Punisher could be very interesting.

HARDY: I'm not big enough to be The Punisher, I'm 5'9" [Laughs].

But I actually think that adds to the character.

HARDY: Frank Castle, I would love it. Is that him, isn't it?

Yeah. It's Frank Castle.
We've had a couple Punisher movies already, one that was nice, the other not so nice. Based on Hardy's past works, taking up the role as the next Punisher seems like a spot-on casting decision, but there's nothing set in stone at this point in time.
SOURCE: Collider