Marvel Movies Phase 3 timeline: Guardians of the Galaxy 2 rescheduled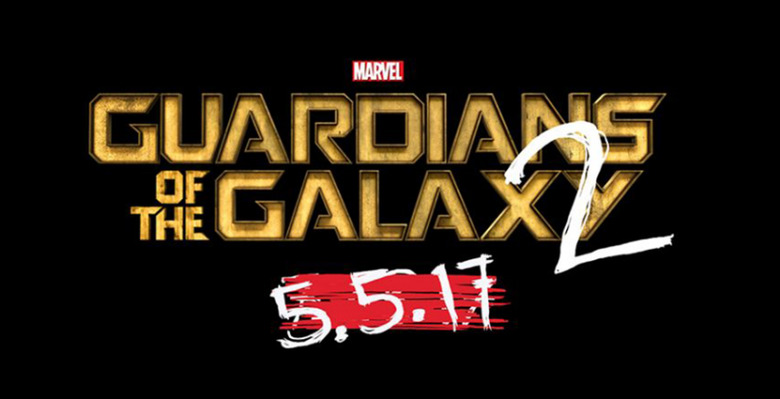 There's a bit of a rescheduling going on right this minute in the Marvel movie universe. Per a Marvel special event being held this week, we're to understand that Guardians of the Galaxy will now be released on the 5th of May, 2017 – and this is only one of the several changes that've been made to the movie lineup coming up sooner than later.
Everything you see here comes from a special Marvel event held this afternoon. Marvel is also releasing this information piecemeal through their official Marvel dot com blog. Here you'll see that the first movie coming from Marvel Comics next is Doctor Strange – with Benedict Cumberbatch as Doctor Strange, of course.
NOTE: This is the "PHASE THREE" listing, not just every Marvel Movie set to come out in the future. There's also The Avengers: Age of Ultron which will be out on the 1st of May, 2015.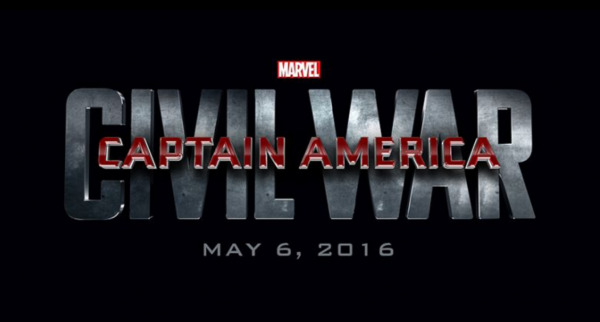 You'll find Phase Three released as follows:
2016
May 6th – Captain America: CIVIL WAR
November 4th – Doctor Strange
2017
May 5th – Guardians of the Galaxy 2
July 28th – Thor: Ragnarok
November 3rd – Black Panther
2018
May 4th – Avengers: Infinity War Part I
July 6th – Captain Marvel
November 2nd – Inhumans
2019
May 3rd – Avengers: Infinity War Part II

For those of you attempting to piece these bits together, we've also got a Phase 2 calendar here. Don't worry, you didn't miss anything. Unless you didn't go see Guardians of the Galaxy, you silly goose.
2014
August 1st – Guardians of the Galaxy
2015
May 1st – Avengers: Age of Ultron
July 17th – Ant-Man
Let us know if you'll be going to the lot. We certainly will. Also no, there was no Spider-Man. If there was, he was really good at hiding.