Destiny year 2 update begins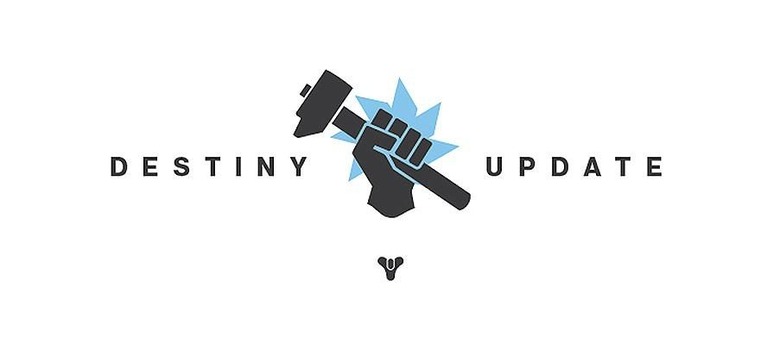 Today the Destiny 2.0 update will begin arriving on your gaming devices. This update will bring a swath of new features to the game for all users, including higher level caps, attack power adjustments, and a set of adjustments for the new Light system. A new set of weapon changes is appearing as well, including higher base damage for Auto Rifles – for example. Year Two weapon lethality is being taken into account with Year One stat perks – the amount these perks buff your weapon stat has been reduced – meaningful trade-offs can commence.
A new Quests screen has been added to the menu once your Year Two upgrade has been completed. This menu will allow you to view all active Quests – you may abandon Quests at will, recovering them at the Abandoned Quest Archives at the Tower. All Year One activities are being converted into the "Quest" system.
Users will now have up to 16 bounty slots. Users will be able to level up to 34. Character Level cap will be increased to 40 on 9/15, just so long as you have The Taken King expansion.
Cinematics can now be skipped!
You'll be able show or hide your helmet on your Character Screen. Super icons in kill messages are now displayed in yellow, and super kill messages now display the name of the Super used.
An event will take place between 09/08 until 09/15 in which The Taken King maps will be available for all players to preview. These dates will also have rift game mode for all players to preview, as well as Mayhem Clash game mode for preview. Crucible Daily will not be available between these dates.
Final patch notes will be published on the 15th of September, 2015 at 2PM Pacific time. For more information see the temporary patch notes with Bungie now.