Destiny 2 release date, PC version announced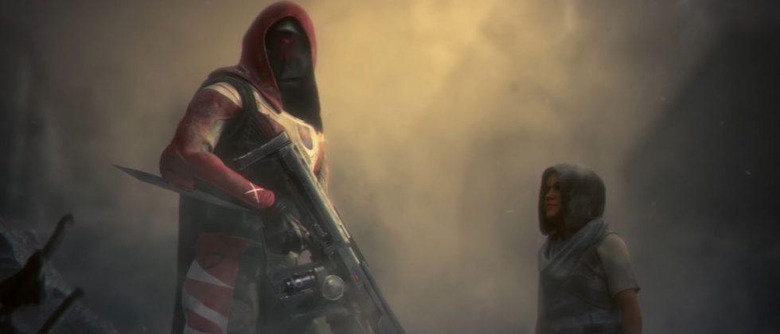 After a number of leaks and a lot of speculation, Destiny 2 was finally revealed earlier this week. Disappointingly, that reveal only amounted to a single tweet from Bungie, leaving out most of the important details. Today Bungie is righting that wrong and sharing more about the hotly anticipated game, including its platforms and release date.
To kick things off: yes, the rumors are true and Destiny 2 will indeed be coming to PC. It always seemed a little strange that the original Destiny never made its way to PC even though Bungie and Activision wanted it to be a massive FPS franchise, but now it seems that weird decision will finally be remedied.
As with most triple-A titles these days, Destiny 2 will be split up into a number of different editions. The Digital Deluxe Edition will feature some extra in-game goodies for players, while the physical Limited Edition comes with a special steelbook case, Cabal-themed collector's box, extra digital content, and Destiny 2's expansion pass. The massive Collector's Edition comes with everything in the Limited Edition but offers some extra physical items, including a Destiny-themed backpack.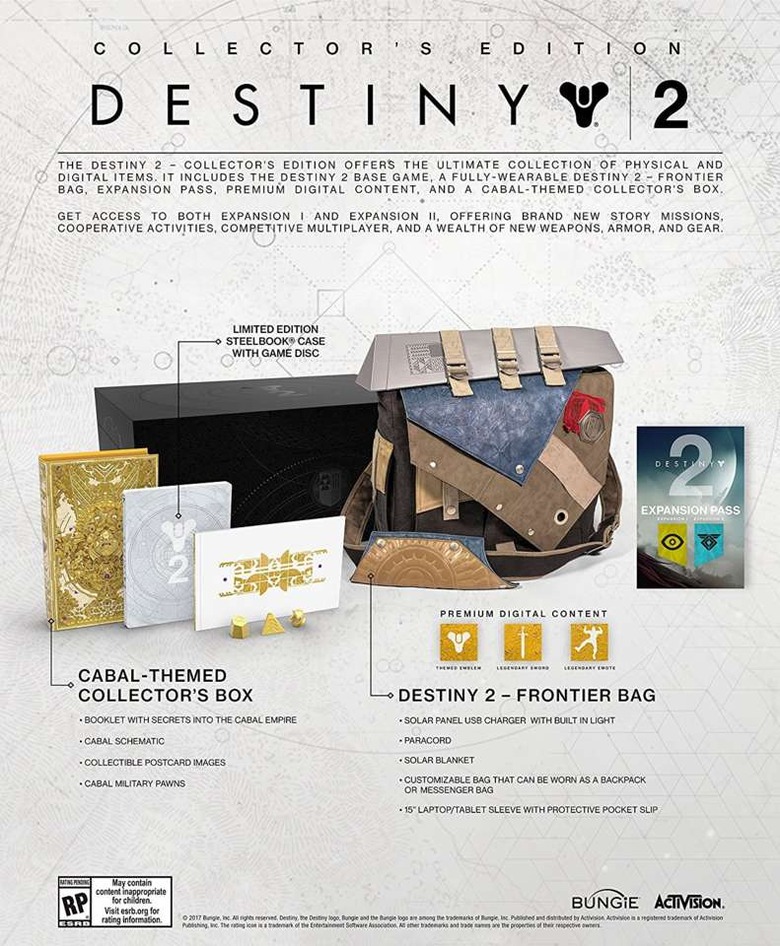 The expansion pass that's included with the Limited and Collector's Editions will actually net you two unnamed expansions, but it's unknown at this point if that's all the extra content planned for Destiny 2. Bungie also released a cinematic trailer below, and revealed that it'll be a while before we see any gameplay, as that aspect will be shown for the first time in a live stream on May 18.
Finally, we come to most important tidbit of information revealed today: Destiny 2 will release for PS4, Xbox One, and PC on September 8, 2017, with a beta kicking off this summer. What do you think? Are you excited for Destiny 2, or do you need to see more? Head down to the comments section to let us know!