Despite legal pushback, Uber hits 2 billion rides milestone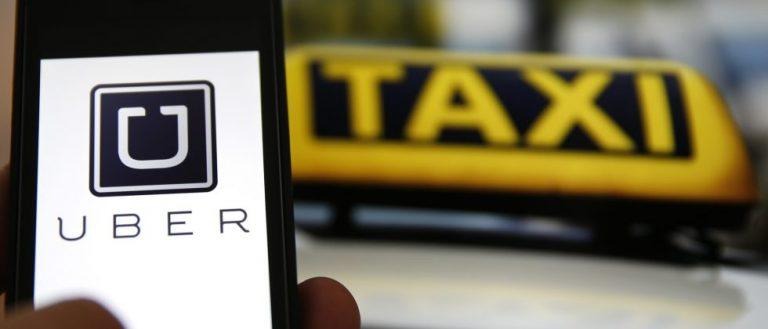 This past December 31, Uber announced that it had given its one billionth ride, a huge milestone for the ridesharing company. Now, a mere six or so months since that announcement, it has hit another major milestone — it has given its two billionth ride, a doubling of its transportation numbers in a half year. The company's CEO Travis Kalanick revealed the news on Facebook today.
The rapid increase in ride numbers is, to put it mildly, astounding. It took the company more than half a decade to give its first billion rides, but only half a year to give its second billion — and that is despite, in some cases, having to limit or entirely suspend its service in some cities and countries. Most recently it announced plans to leave Hungary due to restrictive legislation that has been passed.
Which ride got the honor of being #2,000,000,000? Much like an especially lucky lottery, it doesn't go to just one ride — according to Uber, 147 different rides were all started at the exact same moment across 16 different countries, with 54 of them being in China.
Why the sudden massive increase in ride numbers? The answer is likely more complex than it first looks, but no doubt the big jump in serviced cities since last year greatly helped things. As well, Uber has seen an influx of funds and has heavily pushed its advertisements targeted at both riders and drivers.
SOURCE: Reuters