Uber makes 'difficult decision' to pull out of Hungary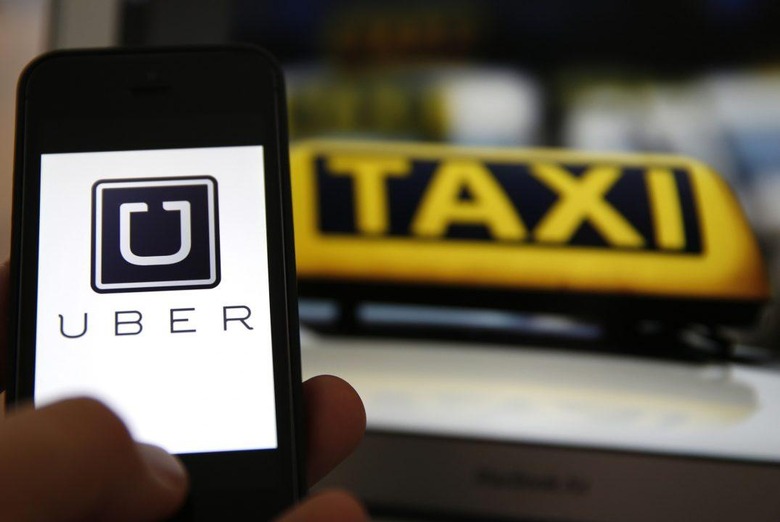 Uber has decided to pull its Uber X service from Budapest, Hungary due to legislative rulings that have been made in the nation. The service will be suspended on July 24, and marks the latest troubled market in which Uber has been forced to leave. Uber has frequently been the source of protests among taxi drivers in nations across the world, and has in some places faced regulations it has denounced for one reason or another. Protesters in Hungary have been actively protesting against Uber.
Uber confirmed the news to Reuters, saying that 160,000+ people have used the ridesharing service in Budapest, and that it presently has 1200 drivers. "Unfortunately, the logic of legislative developments that have unfolded in Hungary over the last 18 months have led us to this difficult decision," said Uber's Rob Khazzam.
The ridesharing industry is in dire conditions there, with professionally licensed drivers still risking the loss of their license for up to 3 years by driving for the service. In its most recent move, Hungary's government has passed a new law that allows the nation's communications authority to keep so-called 'illegal dispatcher services' from accessing the Internet.
The company doesn't want to leave Hungary, which hasn't officially banned its services. Instead, Khazzam says the nation has passed legislation in such a way that Uber has no other option but to suspend its operations in Budapest. Whether the company will be able to return at some point is the future isn't clear.
SOURCE: Reuters