Even in its hometown, Buick couldn't have expected to so thoroughly wow auto show attendees with its Avista concept. The brand known for being the oldest active American car maker is also the frequent butt of jokes about the age – and aged sensibilities – of its drivers, with GM stablemates Chevrolet and Cadillac left to monopolize the lion's share of technology and design.
As the surprise reveal of the Avista coupe concept at the Detroit Motor Show this week demonstrated, however, even if Buick may not be the first name you associate with style there are clearly people working there who didn't get that memo.
SlashGear caught up with two of those people at NAIAS 2016, Buick strategic design manager Bregt Ectors and interior automotive designer Aaron K. Stitch, to find out more.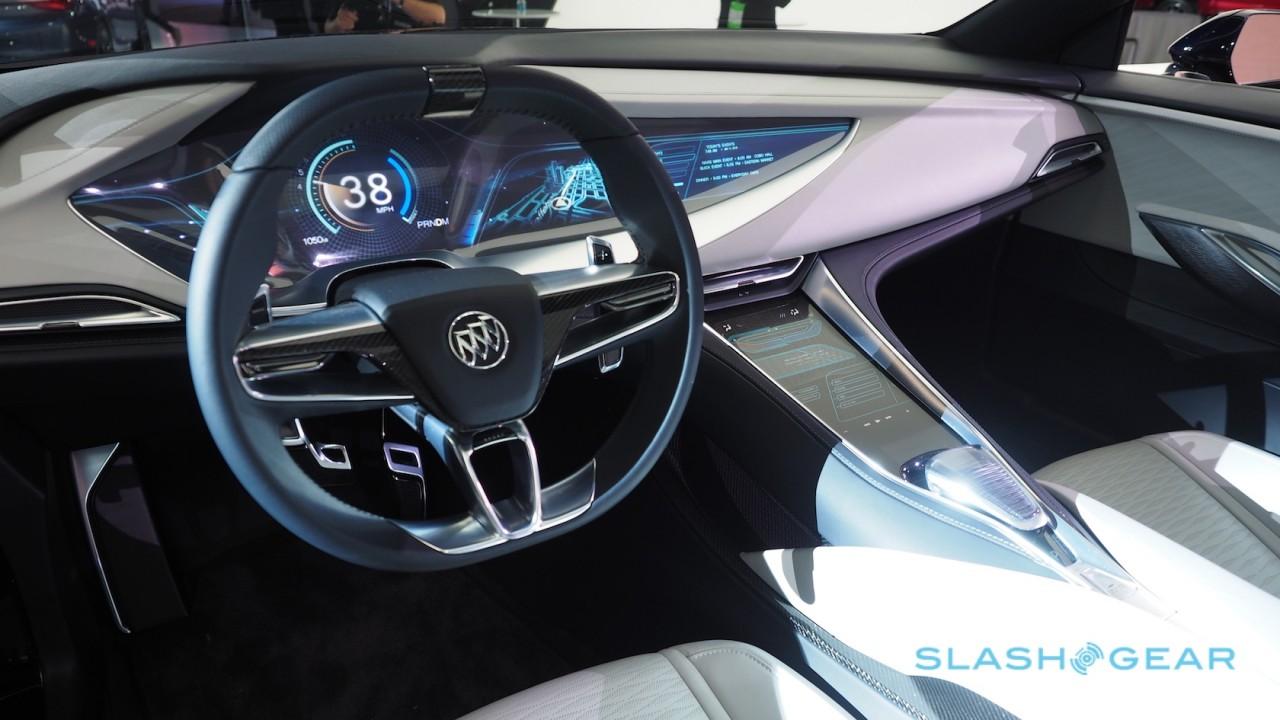 According to Ectors, while Buick cars – and their drivers – may not be as embracing of the cutting edge as Chevrolet with models like the new Bolt EV, or as devoted to high-luxe as Cadillacs like the upcoming CT6, there's a lot to be said for their quiet confidence.
"We are a much more warm and inviting brand – our customers are completely different," Ectors explained. "A true luxury buyer, like a Cadillac buyer, has something to show to the outside world. Buick people are far more internal, far more content in life. They don't necessarily need to show off so much."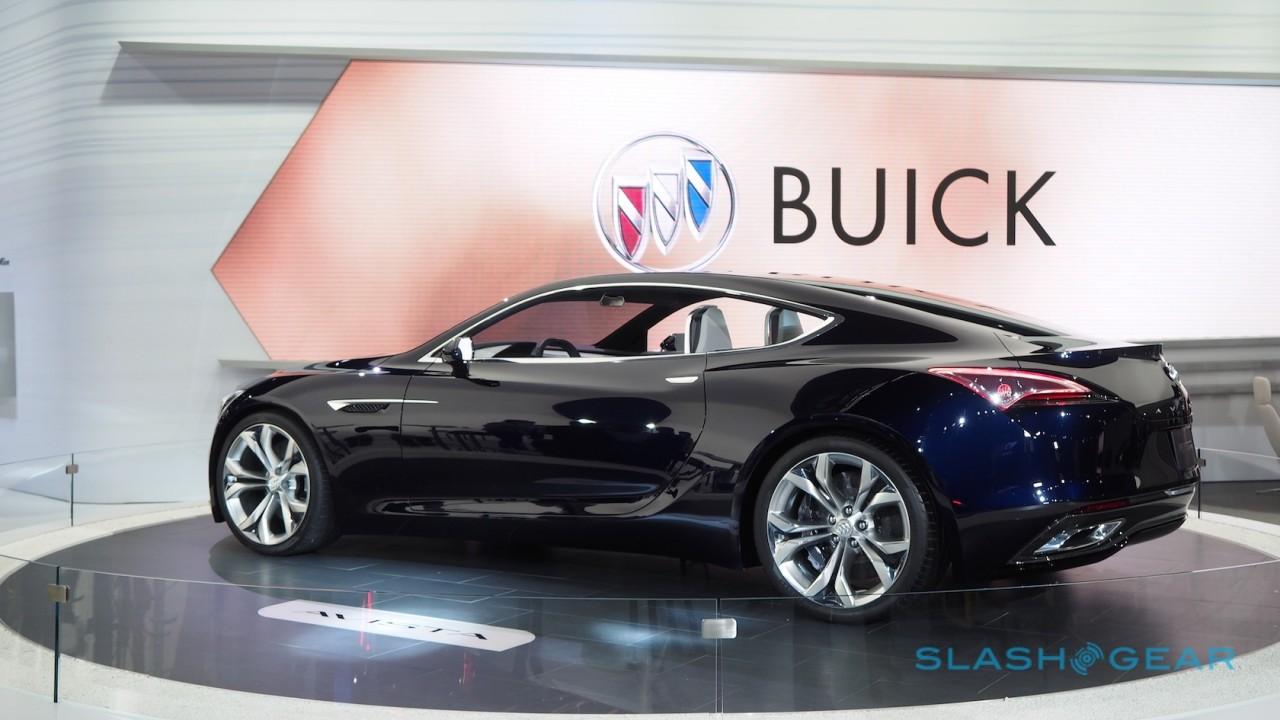 The devil in the Avista is the detailing and consistency. For a start, it actually drives: based on the same rear-wheel drive GM Alpha platform as Chevrolet's Camaro and Cadillac's ATS and CTS, it has a 3.6-liter twin-turbocharged V6 good for 400 HP, and an 8-speed automatic transmission.
Open the long doors and the interior is similarly considered. "The inspiration for the interior, this style of coupe it isn't like a track vehicle," Stich explained. "It's more like a GT car … You want materials that exude confidence."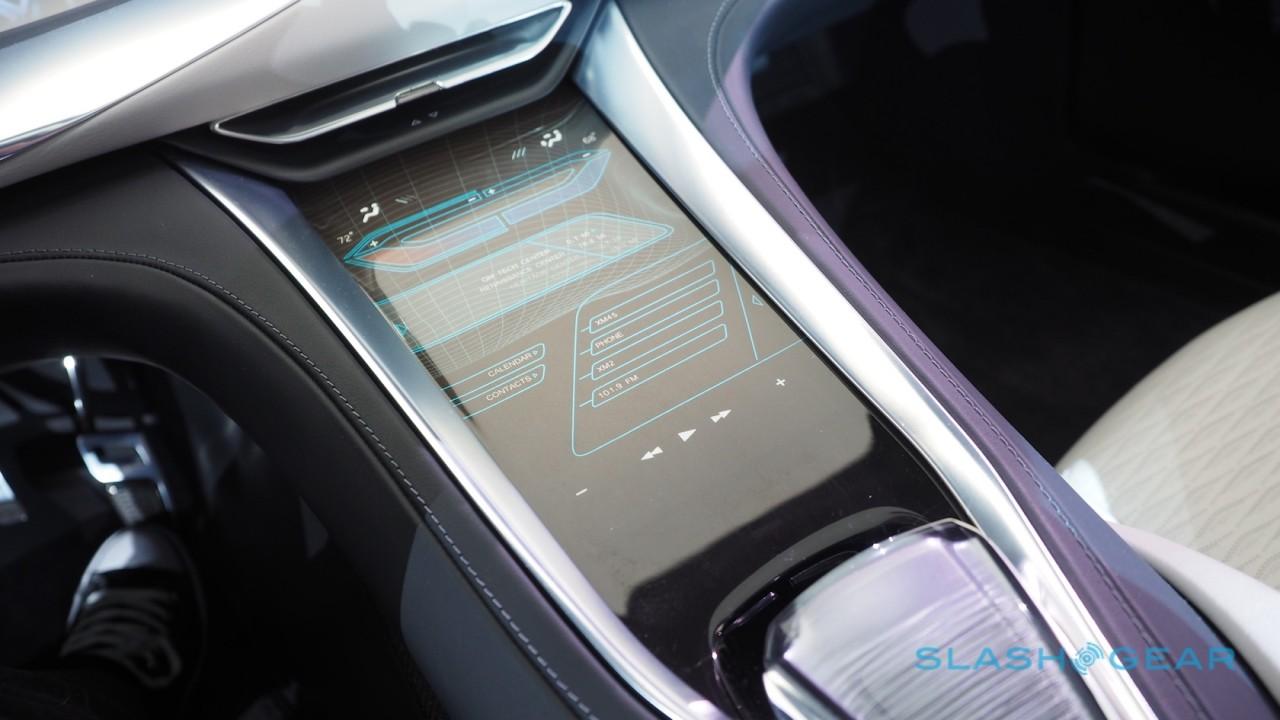 That means leather and aluminum, yes, but also carbon fiber and 3D printed components; things you wouldn't necessarily associate with Buick. The seats, for instance, take the 3D printed headrest section and weave it through the backrest, giving what would otherwise be a fairly fragile assembly a sense of structure.
"We took these different layers," Stich says, "you zoom in and see something else."
Sitting inside, it's a surprisingly bright, airy place: the full glass roof helps there. Not all of the expansive displays and touchscreens are actually functional, but neither does the cabin feel like it would fall apart if you took it out on the road.
That's in no small part down to Ed Welburn, GM's vice president of global design, who insisted that the Avista be a car he could drive for real if it was going to headline Buick's stand at the Detroit show.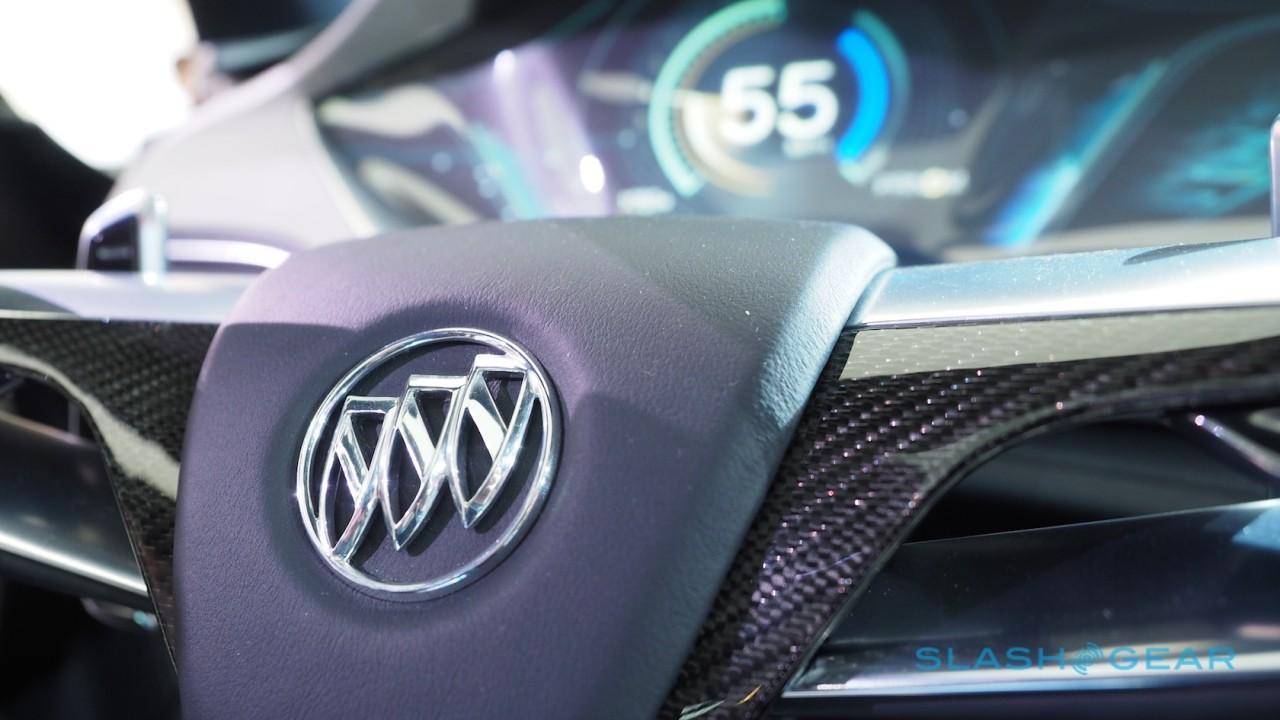 The mood within Buick is, by all rights, positive. Avista's reception both internally and among the public has been more glowing than predicted, and conversations about a potential production model are – with no guarantee of a green-light outcome, mind – ongoing.
If it happens, the futuristic interior will probably be the first thing to go, and just how closely exterior design can keep to the lines of the concept remain to be seen. The Avista team purposefully erred on the side of the practical, they told us, to make as little dilution as possible necessary.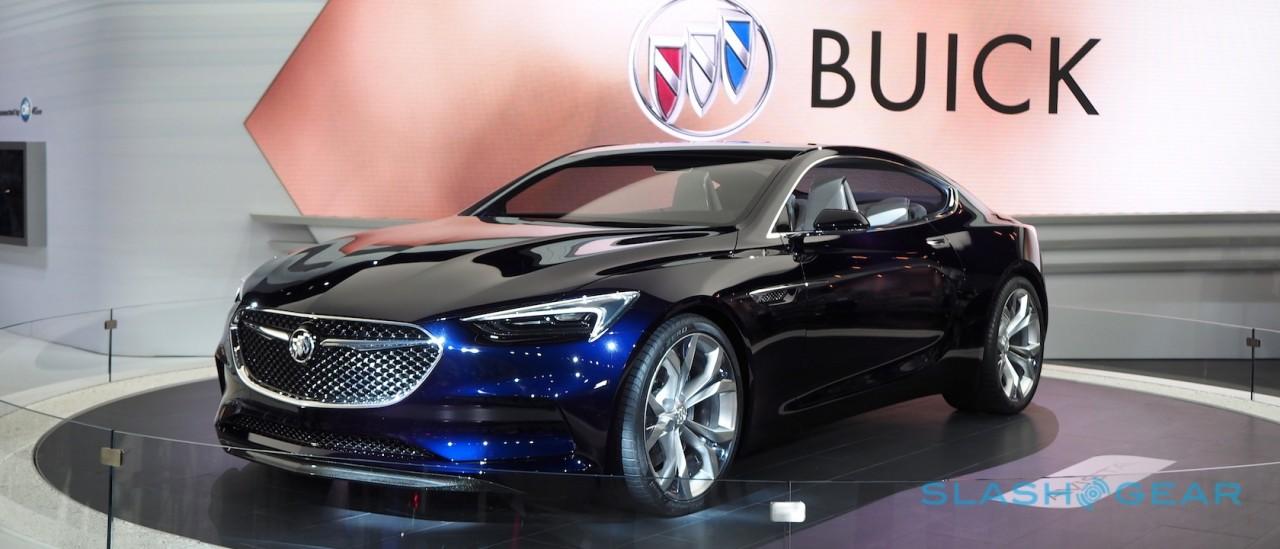 So, a Buick you might want to buy. Stranger things may have happened in the auto industry, but not too many of them.