Design Miami features hand-blown glass lamps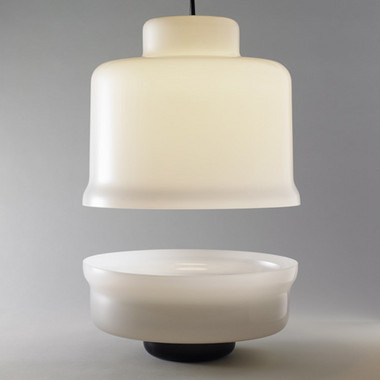 This one can be tossed in the category of more quirky lighting, as if we didn't have enough options before in that genre. Ye, it still is fun to check out the latest and greatest in lighting designs.
The lamps all come from Design Miami and range from dark smoky glass to the brightly colored. They experiment with different shapes, styles and color combinations.
Keeping their designs interesting and varying from one to the next. Unfortunately it being a design studio you will likely have to contact to find out more information on these hand-blown glass lamps.
[via gearfuse]