Department of Homeland Security seeking national license plate database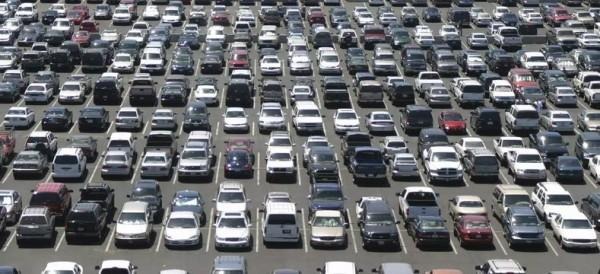 Early last year, it was revealed the Department of Homeland Security was seeking a Federal License Plate Reader Database, something that was later abandoned in light of privacy concerns. Now the DHS has changed its mind and is again pursuing such a national database, soliciting bids from those who could provide it with such a product. The reason for its return is the department's belief it can now mitigate those aforementioned privacy worries. To prove it, DHS has published a report detailing the info.
A national license plate database would be a tracking system that, ultimately, provided the Department of Homeland Security with records that layout information on where drivers are located and places they frequent. The information would be available sans a warrant, and raises obvious privacy concerns.
In mid-March, the DHS published a report "assessing the potential impact of the use of information obtained from LPRs on the civil liberties of the public and explaining the measures to be put in place to mitigate such concerns."
The DHS won't be making it own license plate tracking system, however, and it isn't looking for a company to make it one. Instead, the department is taking bids from entities that already have such a system — essentially, it wants to see how much it would have to pay for access to that existing system, which belongs to a private company. Limits would then also be put in place that restricts access in certain cases, giving "essential privacy and civil liberty protections".
SOURCE: Washington Post