Denon ASD-3N and ASD-3W iPod network Docks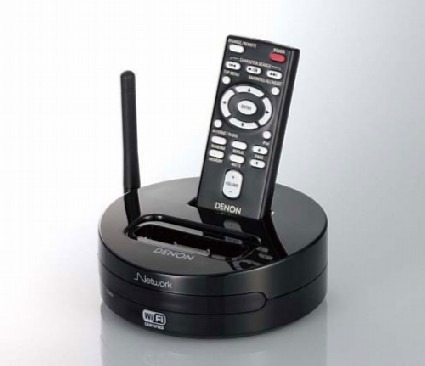 Denon launches two network enabled iPod docks. The ASD-3N is an Ethernet based dock and the ASD-3W features 802.11g. The docks can connect to any receiver, stereo system, or TV to stream audio and video from the user's network.
The docks come with remote control that allows you to navigate tracks. You can also browse content using visual menu on your TV set. You do not need to have Denon equipment for these docks to work.
The ASD-3N ship in August and will sell for $180, while the Wi-Fi capable ASD-3W will ship in September for $230.
Denon iPod network docks [via gadgetell]