Dendroid Android RAT Malware Exposes Users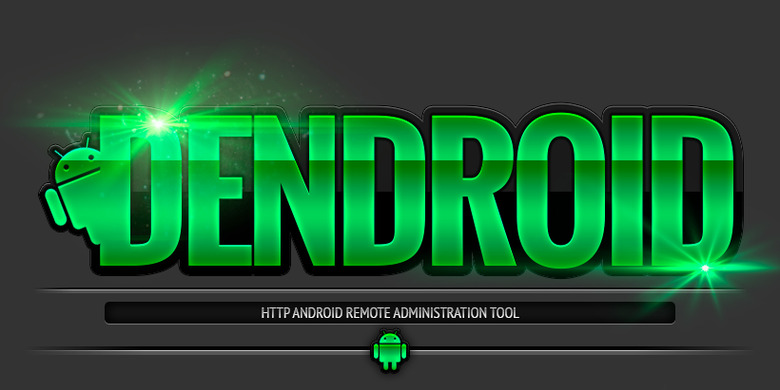 Remote Access Toolkits, more commonly called RAT malware, provide hackers with access to compromised systems, and in the case of Dendroid, to one's Android mobile. In addition to providing a variety of spying options, the maker says it will get into Google Play without detection.
This particular RAT targets users in Western countries, reports Lookout, and can do things like enable audio recording, take photos with the infected device's camera, record videos, pull pictures from the device, send text messages from an infected smartphone, record call audio, and other such massive invasions of privacy.
Researchers say the malware's design seems to specifically focus on avoiding Play Store security measures. Lookout says that it detected one app compromised with the toolkit, which has since been taken down from Google Play. Low detection levels are due to Dendroid's newness, the researchers say.
The individual(s) behind the malware are hawking it on the Internet's underbelly for $300 USD-equivalent in cryptocurrencies like Bitcoin, and promising a warranty with it. Android users should take safety measures to help avoid these issues, such as unchecking the Unknown Sources option in the system settings.