New Dementia Guidelines Focus On What Works - And What Doesn't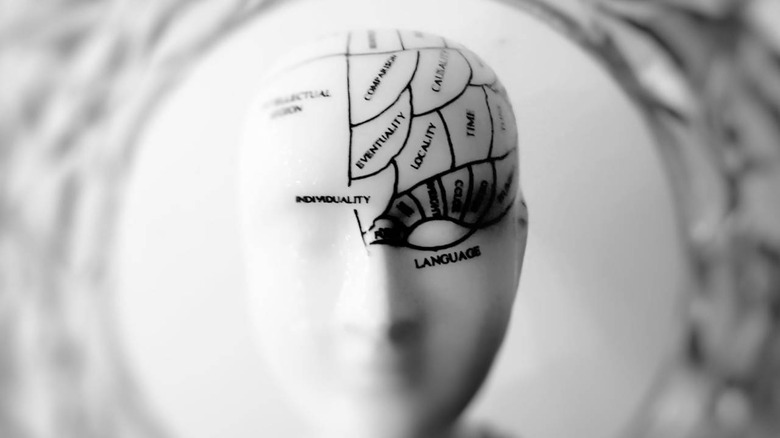 The risk of dementia can be reduced by cutting alcohol consumption and not smoking, part of a lengthy list of proactive ways the World Health Organization has released to help avoid cognitive decline. The advice comes as the WHO reveals ominous predictions about the rate of dementia diagnosis over the next 30 years, with cases of the condition expected to surge.
Indeed, the number of people likely to have dementia is expected to triple, WHO Director-General Dr Tedros Adhanom Ghebreyesus said. The organization launched its so-called Global Dementia Observatory back at the end of 2017, focusing on research and resources for dementia best-practice and care.
Turns out, though, some of the easiest ways to help avoid developing dementia – or other cognitive impairments – as you get older are shared with other healthy living advice. "The scientific evidence gathered for these Guidelines confirm what we have suspected for some time," the WHO chief points out, "that what is good for our heart, is also good for our brain."
There's no cure for dementia. What is possible, however, is slowing the onset or progression of the disease, through proactive management of various risk factors. The WHO is hoping that governments and healthcare providers will adopt its recommendations as part of their broader programs.
Physical activity – namely exercising more – is one strong recommendation. There's moderate evidence, the WHO says, that it can help reduce the risk of cognitive decline in people with normal cognition; it can also potentially help slow decline in people already experiencing dementia. Cutting out smoking and ceasing excessive, hazardous, or harmful alcohol use are also strongly recommended.
Weight management, particularly in cases of obesity, is suggested too, along with management of hypertension and diabetes. Healthy blood pressure levels, along with cholesterol and blood sugar levels, are key to ensuring cognitive health.
Perhaps just as important, though, are the WHO's guidelines on what not to recommend for avoiding dementia. For example, many have assumed that vitamins B and E, along with polyunsaturated fatty aides and multi-complex supplementation of diet can reduce cognitive decline. In fact, the World Health Organization found, the evidence suggests that those aren't going to be the magic bullet many think they are.
Importantly, the WHO highlights the fact that dementia and cognitive decline isn't something that happens automatically as we get older. "Crucially, while age is the strongest known risk factor for cognitive decline, dementia is not a natural or inevitable consequence of aging," the organization explains. In short, a vitamin pill isn't going to protect you without other lifestyle changes, and neither is ignoring the possibility of dementia because you assume it's inevitable.
Getting all this wrong can lead to a huge impact on health services, not to mention an expensive one. "Dementia is a rapidly growing public health problem affecting around 50 million people globally," the WHO points out. "There are nearly 10 million new cases every year. Dementia is a major cause of disability and dependency among older people. Additionally, the disease inflicts a heavy economic burden on societies as a whole, with the costs of caring for people with dementia estimated to rise to US$ 2 trillion annually by 2030."