Dell XPS Duo 12 Ultrabook Packs Swiveling Touchscreen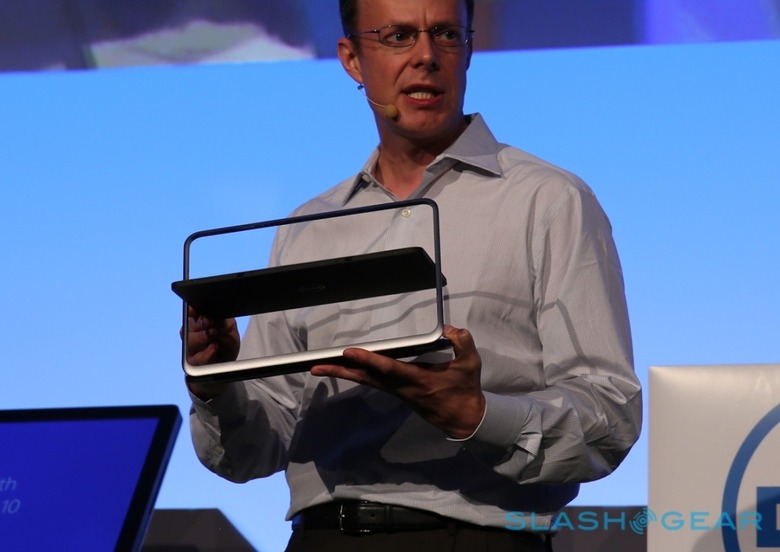 Dell has resurrected the Inspiron Duo in the shape of the XPS Duo 12 ultrabook, a 12-inch touchscreen notebook with a swiveling display for both traditional laptop and convenient tablet use. Revealed at IFA today, the Duo 12 has a full HD touchscreen and bypasses the chunky plastics of the Inspiron Duo in favor of slick and compact metals.
That has the benefit of slimming down the bezel, and where the original Duo had a clunky, thick screen surround – leaving the screen itself looking small in the middle – the XPS Duo 12 could be mistaken for a regular ultrabook. The base section is similarly slim, and of course since the notebook runs Windows 8 you can use all of the normal Windows apps either in notebook or tablet mode.
Dell isn't talking specific specifications yet, which could be a deal breaker. The original Duo was woefully underpowered with a dual-core Atom processor, though it's fair to say that Intel has upped its mobile processor game in the intervening time.
We'll have hands-on with the new XPS Duo 12 very soon, so keep an eye on our IFA Hub for all the details.