Dell XPS 15 with Quad HD+ touchscreen and XPS 13 touch revealed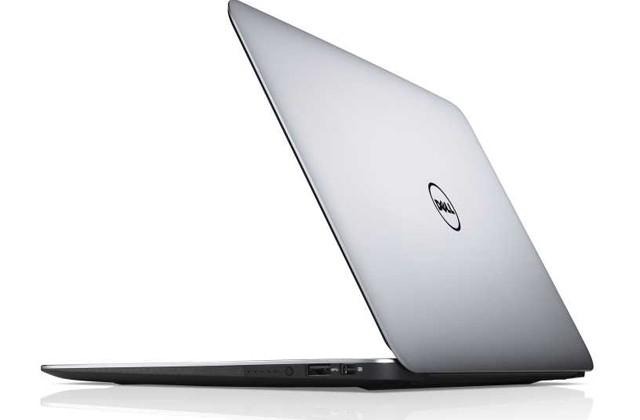 Dell's XPS 13 and XPS 15 are getting a touchscreen refresh, the notebooks in line for Haswell processor upgrades and a jolt in graphics too. The updated 13.3-inch Dell XPS 13 now has a 1080p Full HD touchscreen with a Gorilla Glass NBT top-layer to keep it safe, while the new Dell XPS 15 steps up to a crazy 3,200 x 1,800 touchscreen powered by NVIDIA GeForce graphics.
On the XPS 13 side, the new fourth-gen Core processors come in at Core i3, Core i5, and Core i7 level depending on what you're willing to spend, while they're paired with Intel's HD 4400 graphics chipset. The more power-frugal chips – which we've seen put to great use on Apple's MacBook Air – should be good for up to ten hours runtime, Dell claims. That's despite tipping the scales at under 3lbs.
Stepping up to the 15-inch XPS 15, Dell describes it as a "multimedia powerhouse" and it's the IGZO display that will undoubtedly get the most attention. The 15-inch notebook has a Quad HD+ panel and runs a choice of Core i5 or i7 Haswell processors with NVIDIA graphics.
Tipping in at 4.44lbs, the XPS 15 will have either between 500GB and 1TB of traditional hard-drive space – both with a 32GB mSATA SSD for speed-enhancing caching – which Dell says will allow it to boot and resume "within seconds." However, there'll also be up to a 512GB SSD option.
Dell isn't talking pricing for either of the new XPS series notebooks, and nor is it saying when they'll go on sale. We'll update when we know more.