Dell Vostro notebooks join desktop line with Ivy Bridge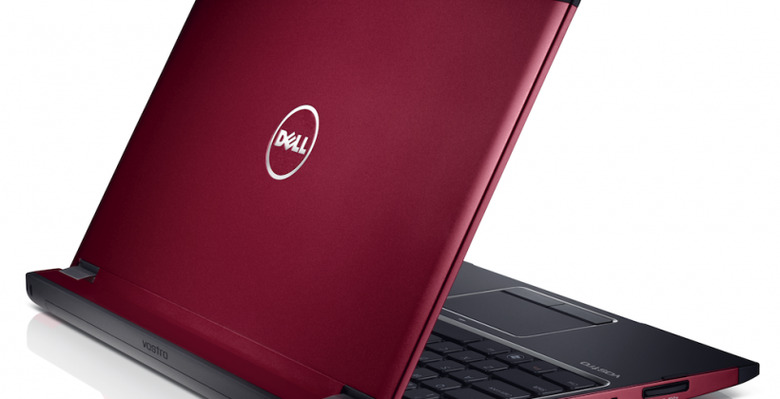 This week Dell's most modestly priced lineup of notebooks has been boosted to another level with 3rd Generation Intel Core processors. It's time for Ivy Bridge all over the Dell universe as back at the start of May Dell had the
as well as the XPS 8500 desktop boosted up to this newest generation of Intel solutions as well. The Vostro notebook lineup including the 13-inch 3360, 14-inch 3460, and 15-inch 3560 are all being pushed to options of either second or third generation Intel Core options this week.
You'll be able to configure your Vostro laptop with up to 8GB of RAM and Core i3 i5 or i7 Intel CPUs. You'll also have the option of working with 4G LTE in the two smaller models, while only one configuration will break the $1000 USD barrier. Each model comes with Windows 7 of one kind or another, each works with at least 4GB of memory, and all models come with either a 320 or 500GB hard drive.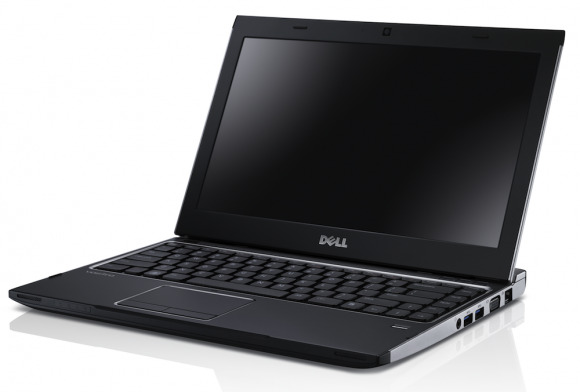 All Vostro notebooks here have LED displays with Anti-Glare, each of them (save the most Vostro 3560) having 720p HD resolution – the 3560's 15.6-inch display has 1080p resolution across its face, of course. These notebooks are not the most flashy, thin, or light devices on the block, but they will not break your bank. They also have 1 year basic limited warranties included and have either Intel HD Graphics 4000 or AMD Radeon™ HD 7670M 1GB Video cards inside – keep it bright and swift!
Pick your unit up today at
or order online at your favorite retailer – do it now!