Dell Venue Pro to spawn Android version; WP7 presales tip Nov 8 release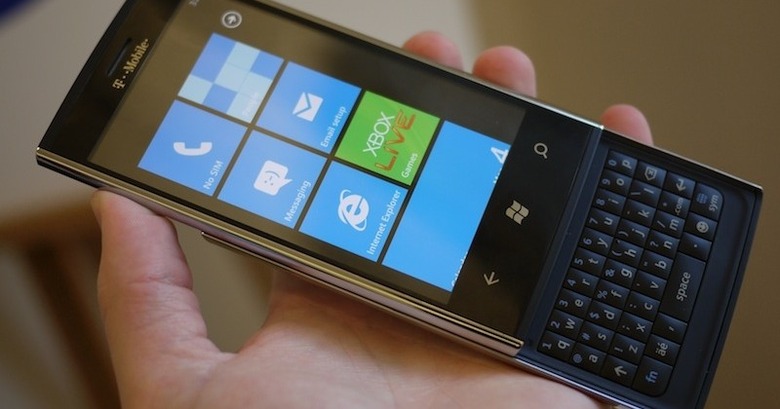 We may receive a commission on purchases made from links.
Dell's Venue Pro will apparently be bringing its QWERTY sliding action to Android, with the company apparently planning a second version of the 4.1-inch touchscreen smartphone running Google's mobile OS.  That's the word from PC World, which has also flagged up presales of the existing Windows Phone 7 Venue Pro kicking off at Amazon UK.
Amazon aren't the only ones, either.  Expansys also has the Venue Pro listed for £499.99, while Clove undercuts them both at a mere £440.63.  All three retailers list initial availability as November 8 2010.
The Dell Venue Pro, like other Windows Phone 7 devices, has a 1GHz Qualcomm Snapdragon processor, 512MB of RAM and 1GB ROM, along with 8GB of internal storage, a 5-megapixel camera and WiFi b/g/n.  The display is a 4.1-inch WVGA OLED panel with a Gorilla Glass screen.  More details in our hands-on report on the Venue Pro from the Windows Phone 7 UK launch, complete with video.
[via Android Community]