Dell Venue Pro Already Seeing Some WiFi Issues?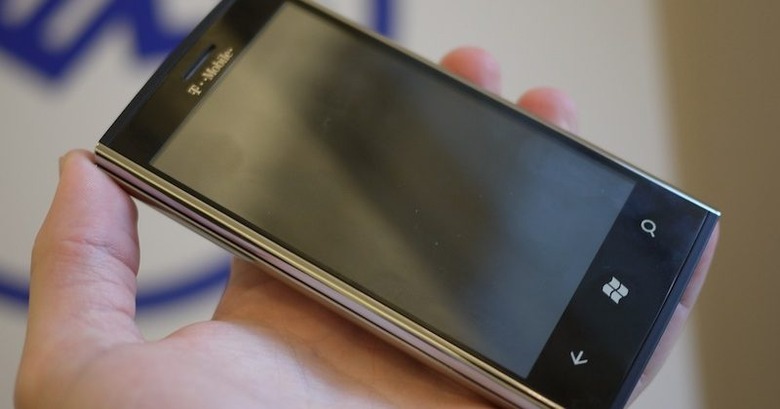 If you couldn't tell, Dell's Venue Pro Windows Phone 7 device is a hot device at the moment. You can only find them in Microsoft Stores at the moment, which are pock-marked across the country, but initial results show that it's pretty hard to get your hands on one. But, being an early adopter doesn't always (usually ever) mean that you're going to get a perfect performance right out of the box, and it looks like Dell's smartphone is suffering from some issues. Namely, connecting to some WiFi locations.
According to Boy Genius Report, reports are coming in that the Venue Pro is suffering from a pretty serious WiFir-related bug. According to the reports, it looks like the device is unable to connect to some, if not all, secured WiFi networks, utilizing the standard WiFi options on the device. The device is able to connect to unprotected networks, though, so it's not a total loss. But, considering this day and age and the fact that most WiFi networks are protected, it is a serious issue.
At the moment, Dell hasn't commented on the situation, but we imagine that this is one thing that the company would want to get addressed, and soon. As soon as we know more, we'll update the article accordingly. And, if you've got yourself a Venue Pro, and you've managed to connect to a secure WiFi network, be sure to let us know if you had to do anything special to make it happen in the comments below.
[via Boy Genius Report]