Dell Venue 8 Pro Deal Offered By Microsoft Store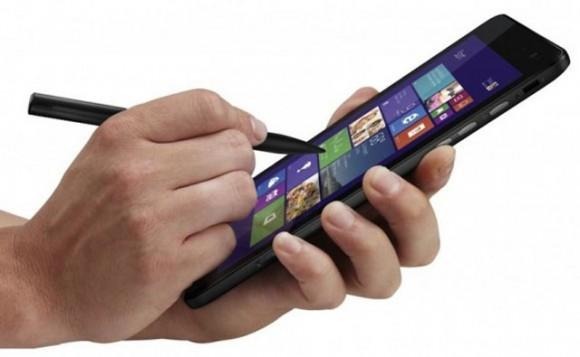 The Christmas shopping season is a great time to find some impressive deals on lots of electronic devices and gadgets. An impressive deal has turned up that is good for today only on one of the newer Windows 8 tablets on the market. The device is the Dell Venue 8 Pro.
The Venue 8 Pro first surfaced in early October along with its larger brother, the Venue 11 Pro. The Venue 8 Pro is an 8-inch screen tablet running Windows 8.1, an Intel Atom Z3740 1.8GHz quad core processor, and a 5MP rear camera. The tablet also has a 1.2MP front camera and expandable storage via memory cards.
The tablet also supports the Dell Active Stylus for hand written notes. The normal price for the tablet is $299. Today, Microsoft Stores will be offering the Dell tablet for $99 online and in retail locations. That is a $200 discount off the normal price of the tablet.
The big catch to get the tablet at a markdown this large is that there are a very limited number of Venue 8 Pro units available. Each of the Microsoft locations will sell 20 units for $99 each today. After those 20 are gone, the price goes up to $199 until the stores run out today. The first 100 customers to the Microsoft Store online will be able to purchase the tablet for $99 and then for the remainder of the day, the tablet will cost $199, at least until supplies run out. The special deal is valid in the US, Canada, and Puerto Rico.
SOURCE: Information Week