Dell UltraSharp Display Line Gets PremierColor And Ultra-Wide Surprise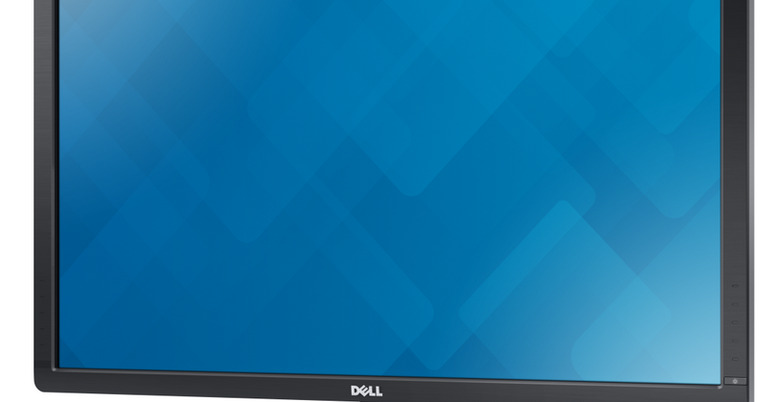 There's a brand new collection of Dell UltraSharp Display models out there this week with the company revealing both a brand new ultra-wide model and a set of PremierColor monitors. This update for the Dell line brings on a new level of color accuracy as well as performance and precision, all from PremierColor technology. Two new models in the UltraSharp line by the name of U3014 and U2713H will bring you 30 and 27-inch excellence respectively while the 24-inch U2413 brings up the tail end with the most conservative of monitor sizes.
There's a beastly release coming with this wave by the name of Dell UltraSharp U2913WM. This machine is a 29-inch "ultra-wide" monitor and works with PremierColor technology as well. This display is called "ultra-wide" due to its unique 21:9 aspect ratio, offering up a massively long amount of space to work with. With DisplayPort 1.2.[1] connectivity, you're also able to chain several monitors together providing a massive extension for your home computer – wild!
Above you'll see the 30-inch U3104 with newly-minted PremierColor technology, while below you'll see the ultra-wide 29-inch newest member of the Dell UltraSharp Display family!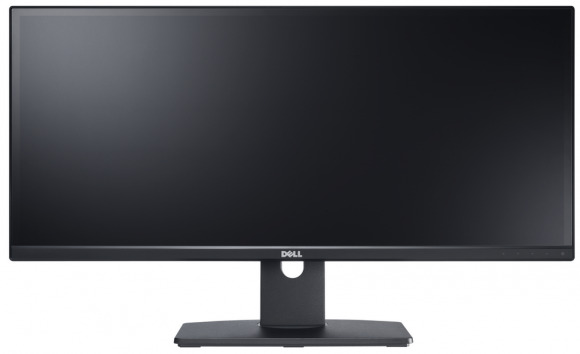 This announcement comes with a couple of accessories as well, the first of them being the Dell Single Monitor Arm, here coming with the code-name MSA14 and attachments to an assortment of devices. Models U3014, U2713H, U2413 and select Dell monitor panels work with what's called the Dell Quick Release mount, attaching quick without the need for screws or any more work than a clip. There's also a Dual Monitor Stand that works with tilt, swivel, height adjust, and horizontal slide – and two monitors at once, of course.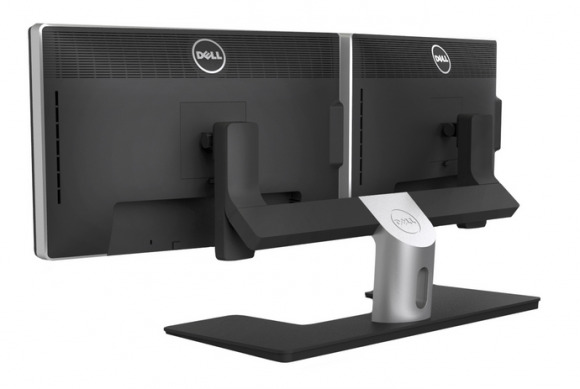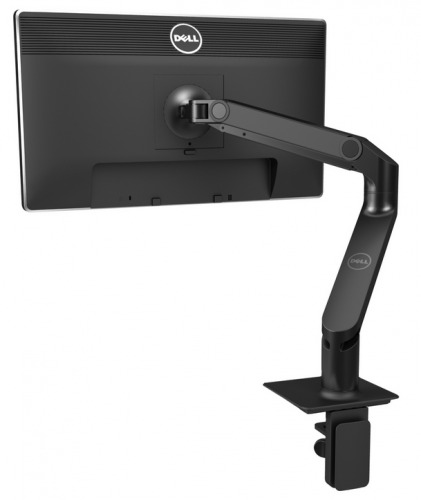 Each of the new models will be available immediately if not soon – The UltraSharp U3014 will be coming soon all around the world from a starting price of $1499 USD. Meanwhile the Dell UltraSharp U2713H and U2413 monitors are already available everywhere starting at $999 and $599 USD, respectively. Finally the Dell Single Monitor Arm is out in stores now for a starting price of $149 while the Dual Monitor Stand will run you $169.