Dell to launch Project Sputnik developer laptops this fall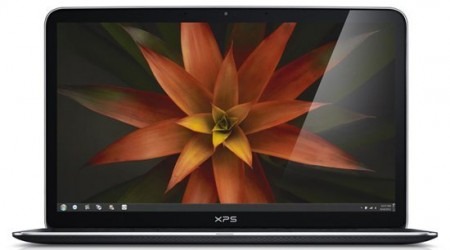 After the initial unveiling of Dell's Project Sputnik developer laptops back in May, the company announced today that the first Sputnik laptop will be out this fall. The first laptop will be a special version of the Dell XPS 13 with Ubuntu 12.04 LTS "Precise Pangolin" preloaded onto it, and hopes are that it will provide an ideal platform for developers so that they can easily create cloud applications.
The project Sputnik laptop intends to target developers with a "complete client-to-to-cloud solution," as described by Dell. In addition to running Ubuntu 12.04, the laptop will have a full set of Linux hardware drivers and the Cloud and Profile tools. The Profile tool should make it easier for developers to integrate GitHub and download development profiles while the Cloud tools will help developers create and manage "microclouds."
Both the Profile tool and Cloud tool are under development still at this moment, but you can view the Project Sputnik Ubuntu system image, which has been put online. No official release date or set price has been announced as of yet.
[via Verge]