Dell throws OLED and wireless charging at UltraSharp displays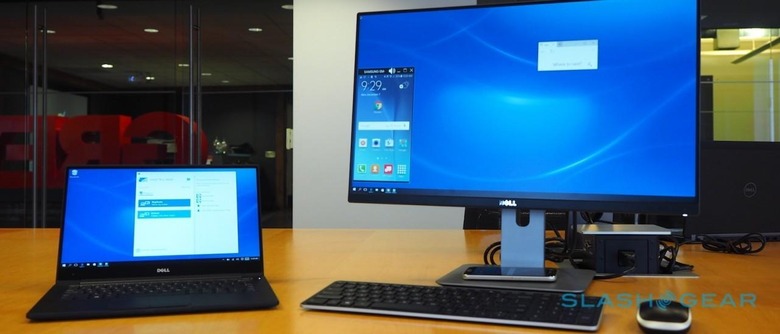 Just when you think monitors can't excite you any more, along comes something huge, pretty to the eyes, or just plain clever to show you otherwise. Dell has ticked a few of those boxes with its CES 2016 line-up, with the UltraSharp 24 Wireless Monitor and UltraSharp 30 Ultra HD OLED monitor sharing top billing in the range.
The Dell 23 Wireless Monitor pairs a 24-inch 1920 x 1080 @ 60Hz display with Miracast WiFi and Bluetooth connections, allowing you to hook up both a Windows laptop and an Android smartphone without cables.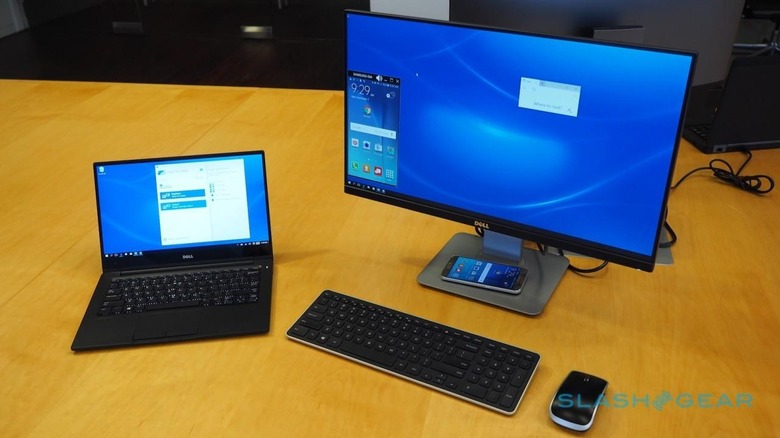 Your smartphone screen gets a picture-in-picture window of its own, so that you can interact with it, send messages, and browse files using your regular keyboard and mouse. A wireless charger – compatible with both Qi and PMA – is built into the base.
Those who still want regular ports get HDMI, and there are two USB 2.0 and an audio output in case you don't want to use the 3W integrated stereo speakers. A second version, the UltraSharp 24 Wireless Monitor, gets a 23.8-inch 1920 x 1080 screen and four USB 3.0 ports, though no wireless charging.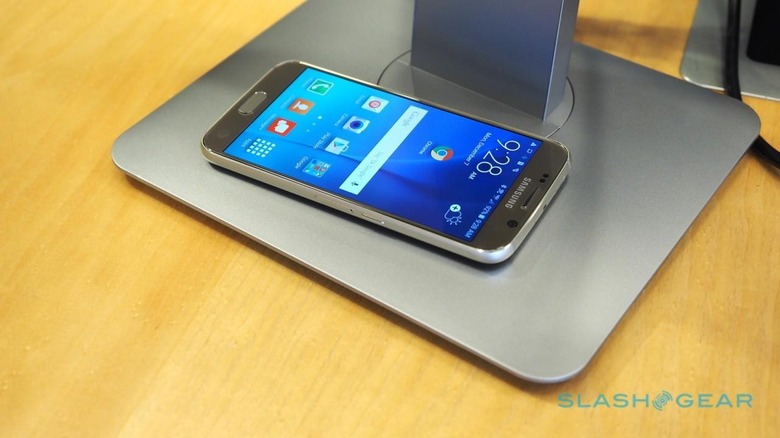 As for the Dell UltraSharp 30 Ultra HD 4K OLED monitor, that has a 30-inch 3840 x 2160 display with 1.07 billion color support, 100-percent Adobe RGB coverage, and 97.8-percent DCI-P3 coverage.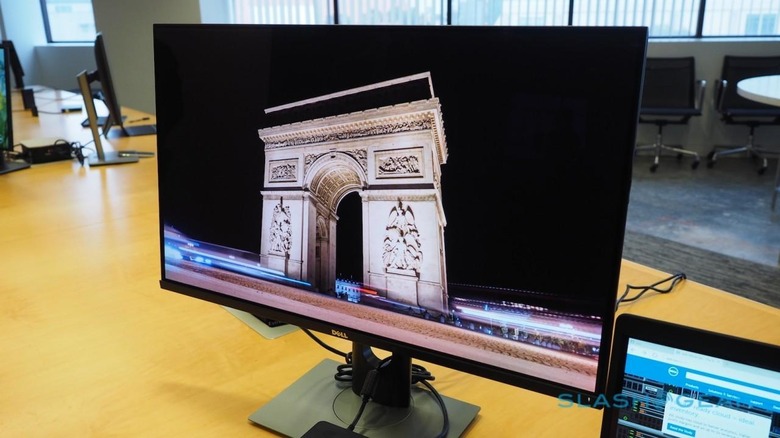 It has the usual HDMI and DisplayPort connections, but also throws in USB-C for simultaneous power and data with a compatible notebook.
The UltraSharp 24 Wireless monitor and the Dell 23 Wireless monitor will both go on sale March 31, priced from $469 and $429 respectively. The UltraSharp 30 Ultra HD 4K OLED monitor will arrive at the same time, from a hefty $4,999.