Dell SX2210 21.5-inch Full-HD LCD on sale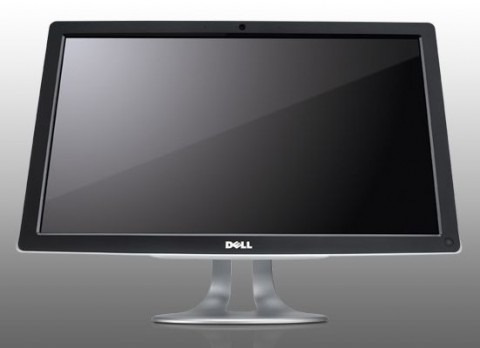 Dell's Full-HD 21.5-inch LCD, the Dell SX2210, is now on sale, offering 1920 x 1080 resolution and a super-snappy 2ms grey-to-grey response time.  First spotted sharing press-shot space with the Dell Studio XPS 435 desktop back in February, the Dell SX2210 also has a 2-megapixel webcam that – if you're running Vista – will support facial recognition authentication.
Other specs include a 50,000:1 dynamic contrast ratio, 16:9 aspect display and 300 cd/m2 brightness.  Connectivity includes analog VGA, DVI-D and HDMI, with HDCP support; there's also a four-port USB 2.0 hub and dual microphone array.
The whole thing measures in at 15.63 x 20.86 x 7.07 inches on its tilt-adjustable stand, and weighs 9.92lbs.  It's available now, priced at $279 with a standard 3-year warranty.
[Thanks Tony!]