Dell outs Gingerbread ROM for Streak 5, confirms no ICS for Streak 7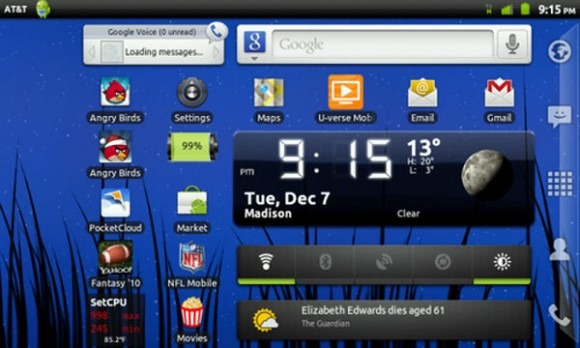 The Dell Streak 7 was discontinued by Dell not long ago. With that in mind, it won't come as a surprise to many that Dell has confirmed that the Streak 7 tablet will not be getting an official Android 4.0 ICS update. Dell was asked that question on Twitter via the Dell cares account. The reply to the question linked users to a YouTube video.
The video showed a geek called DJ_Steve running an unofficial ICS ROM on the Streak 7. The tweet reply specifically stated there are no plans for an official ICS build. This week Dell did offer up an official Gingerbread update for the Streak 5 tablet.
It's interesting that the Streak 5 is also no longer sold in the US yet an official update has been offered. I guess the Streak 7 won't be getting the same love. The update file for the Streak 5 is 155MB. If you apply the update to your Streak 5 let us know how it works out for you.
[via Streaksmart]