Dell "Opus One" Is 2nd-Gen High-Res Streak For March 2011?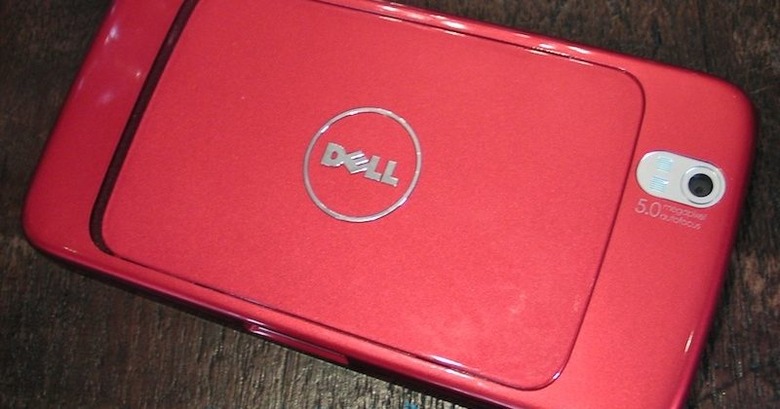 File this firmly in the rumor category for the moment, but according to StreakSmart's anonymous sources, Dell is readying a second-gen Dell Streak for release in March 2011. According to the information – which a Dell rep apparently shared during an internal briefing – the tablet/phone hybrid is internally codenamed "Opus One" and will keep the 5-inch form-factor of the current Streak, but update the screen to a higher resolution panel and the processor to a dual-core chip.
In fact, there's talk of a screen in the region of 1280 x 800 resolution, which would be a significant step up from the current Streak's WVGA display, while the processor is tipped to run at 1.2GHz and could be one of Qualcomm's latest Snapdragon CPUs. Curiously, "Opus One" was the codename Motorola gave to their i1 rugged Android smartphone during its development, so there's either some inadvertent coincidence going on or something more suspect about the rumors.
[via Android Community]