Dell have finally added the Broadcom Crystal HD card option to their Inspiron Mini 10 netbook, as part of the new Performance Plus Package.  The upgrade not only adds the HD video decoder chip – which allows the Mini 10 to play 1080p video, something the Atom N450/GMA 3150 pairing can't, on their own, manage – but a higher resolution 1,366 x 768 10.1-inch display.
There's also a bigger hard-drive – 250GB versus the standard 160GB – and an update to the OS.  The Performance Plus Mini 10 comes with Windows 7 Starter instead of Windows XP Home.  Finally you get a 6-cell Li Ion battery rather than the regular 3-cell battery.
Upgrading the basic Mini 10 with the new package leaves you with a $409 netbook capable of high-definition playback.  The basic SKU kicks off at $299.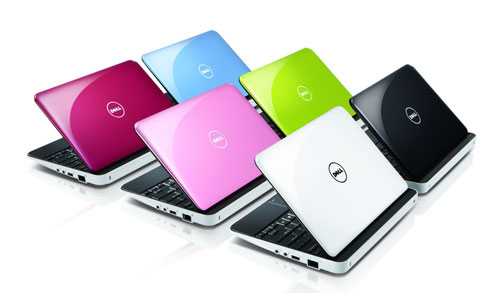 [via Gadgetell]