Dell Mini 10 Performance Plus Package adds Broadcom Crystal HD & bigger battery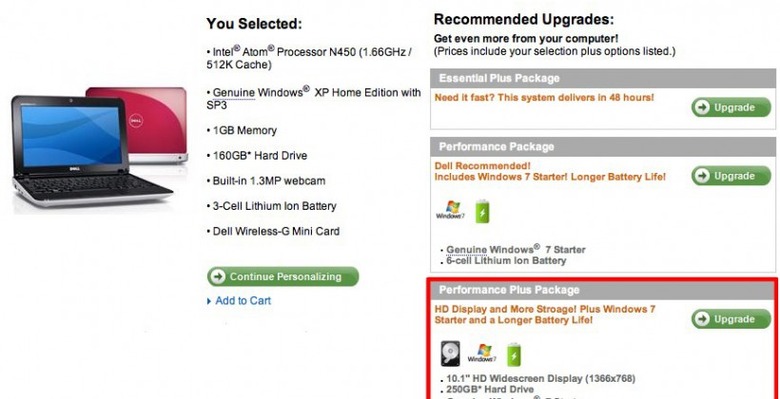 There's also a bigger hard-drive – 250GB versus the standard 160GB – and an update to the OS.  The Performance Plus Mini 10 comes with Windows 7 Starter instead of Windows XP Home.  Finally you get a 6-cell Li Ion battery rather than the regular 3-cell battery.
Upgrading the basic Mini 10 with the new package leaves you with a $409 netbook capable of high-definition playback.  The basic SKU kicks off at $299.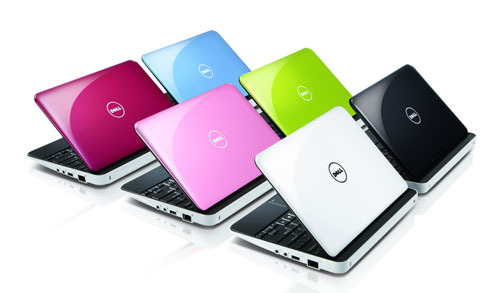 [via Gadgetell]