Dell Kills Venue, Venue Pro, But Not US Smartphone Business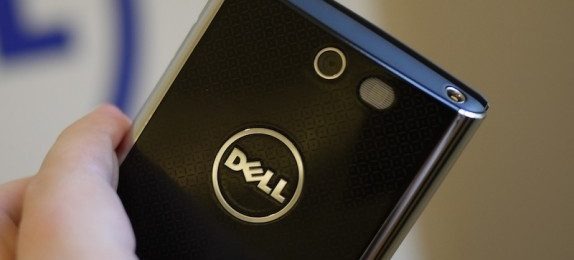 Earlier today it was reported that Dell will be discontinuing its Venue and Venue Pro handsets and pulling out of the US smartphone market. However, Dell spokeswoman Ellen Murphy has responded to PCMag to refute the claims, clarifying that the company has no plans to exit the US smartphone market and will be releasing new smartphones later this year.
Dell will no longer be manufacturing the Dell Venue Pro and the Dell Venue, but customers can still purchase the remaining phones from the company's channel partners in the US. The phones are still being distributed in India and South Korea. The discontinuation was simply attributed to the shorter lifecycles of these type of mobile devices.
The Dell Streak handsets previously discontinued in the US are still being distributed in China and Japan. Dell had also launched a smartphone with Baidu in China last year and has plans to continue to launch new mobile devices in China, Japan, and the US. Dell has expressed interest in launching a wide range of Windows 8 products, which will likely include an enterprise-level tablet.