Dell Kills US Smartphone Sales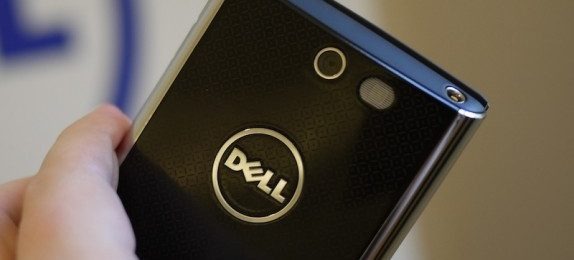 The news that Dell is pulling out of the US smartphone market will fall on mostly deaf ears. Dell has been very far from a player in the smartphone industry in the United States and the devices are not popular. That means Dell's recent announcement that it is pulling out of the US smartphone business will affect very few people. If you happen to be a fan of Dells Venue or Venue Pro smartphones, this may be bad news to you.
PC World reports that a Dell spokesman simply said the smartphones had run their course. The spokesman is quoted as saying, "mobility products of shorter lifecycles and laptops and desktops." The spokesman also noted that Dell will be bringing more mobile products to the US later this year, but it's unknown if smartphones will be part of that product rollout. I suspect we won't see any smartphones and the mobile products referred to will be tablets rocking Windows 8.
Dell is continuing to sell those smartphones outside the US with the Venue Pro being offered in India. The normal Venue is still on sale in South Korea, it still offers a Streak smartphone in Japan and China gets Streak smartphones and tablets still. Dell discontinued all of its Streak tablets and smartphones previously in the US.
[via PCWorld]