Dell Inspiron Mini 9 Ubuntu error overlooking SSD space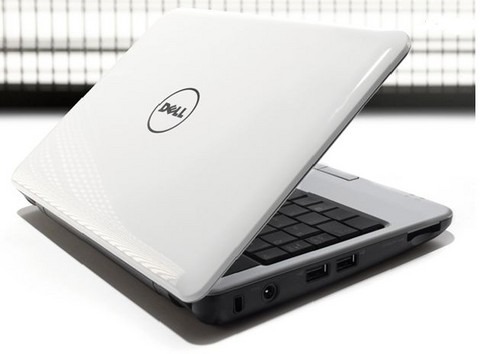 Dell has been shipping upgraded versions of their Inspiron Mini 9 netbook with unusable storage, after models were built using a software image that only recognized the basic 4GB SSD.  The issue arose with netbooks where customers had specified larger, optional SSD capacity – 8GB or 16GB – which Dell's stock installation of Ubuntu was not set up to use. 
The problem was noted by a user who had access to only 4GB out of the 16GB their Inspiron Mini 9 was fitted with.  According to Dell support, the Ubuntu image used in initial manufacturing was creating a single 4GB partition no matter the size of the media available. 
Dell maintain that the error has been addressed and all new Inspiron Mini 9 netbooks will represent their true capacity.  They've also confirmed that the included media DVD will reinstall Ubuntu with the full capacity available; however this will require users back up their systems as well as have access to an external DVD drive.  Alternatively, there are Linux commands to resize the partition without a full re-install; it does not appear that Dell are suggesting or supporting that method.
[via BGR]