Dell Inspiron Mini 9 gets 32GB SSD & new color options in Japan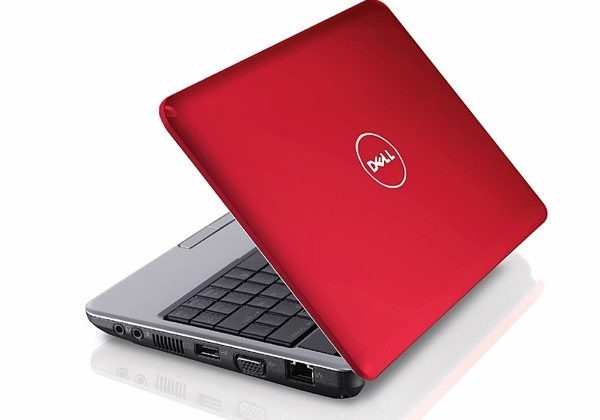 Dell's Inspiron Mini 9 netbook has been the recipient of a storage upgrade in Japan, together with a few new splashes of color.  As of Tuesday November 18th, the 8.9-inch netbook will be available with red and pink lids, as well as the original white and black options.  The storage change, meanwhile, is in the shape of the "Platinum Package" which throws out the standard flash memory in favor of a 32GB SSD.
The Platinum Mini 9 comes as standard with Windows XP Home, 1GB of DDR2 RAM, Intel's N270 1.6GHz Atom processor and a 1.3-megapixel webcam.  Microsoft recently loosened the restrictions on Windows XP installations allowing for larger SSDs; previously only drives up to 16GB were permitted.  The basic Mini 9 model makes do with a mere 4GB of storage and half-gig of RAM; still, it's 20,000 yen cheaper.
No price has been specified for the colored lid panels, suggesting that, like the white option, it's a no-cost choice.  The Dell Inspiron Mini 9 Platinum Package 32GB, meanwhile, will be priced at ¥54,980 ($569).  There's no word on when (or if) the new colors and larger storage option will be available outside of Japan.
[via Impress]