Dell Inspiron Mini 12 facing axe?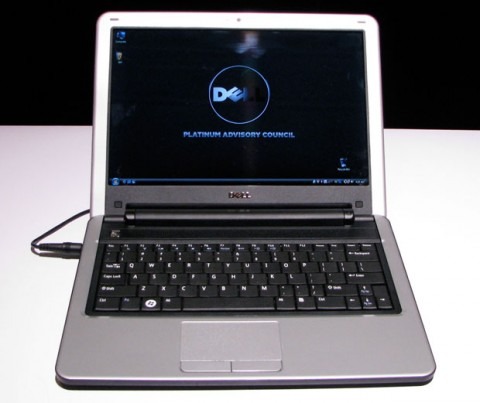 Dell has suspended shipments of the Inspiron Mini 12 netbook, at least that's the latest rumor from DigiTimes.  According to their sources, the 12.1-inch budget ultraportable – which uses Intel's Atom Z530 processor – could be discontinued, leaving Samsung the only vendor with a 12-inch netbook. 
At time of writing, the Inspiron Mini 12 is still available to order on Dell's website, and there's no official word from th company regarding the rumor.  Given that the Mini 12 only launched in October 2008, it's hard to believe the company would pull it so soon; however some are suggesting that the Dell Inspiron Mini 10 – which was announced at CES last month – will now take its place.
DigiTimes suggest that the Samsung NC20 will hit the market in mid-February, with VIA expected to ship 150,000-200,000 of its Nano U225 processors for the netbook.  If the Dell rumor is true, it could point to disappointment with the performance of the Z530 CPU, compared to the HD-capable Nano chip.
[via Small-Laptops]