Dell E netbook to land in August for $299 claim market sources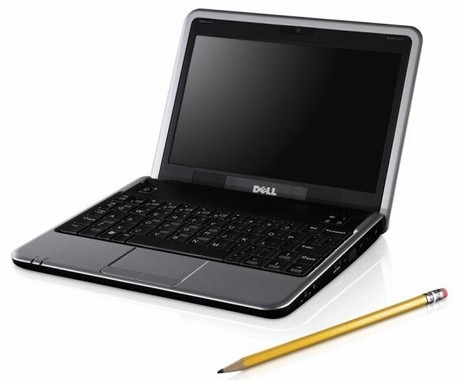 Dell's entrant to the budget netbook scene, the E, will carry a $299 price-tag when it launches in August, according to a Digitimes report.  Market sources claim that Dell can ship 2-3 million of the ultraportables this year; previous leaked information confirmed that the E will use Intel's 1.6GHz Diamondville CPU, have an 8.9-inch display and be available in three different configurations.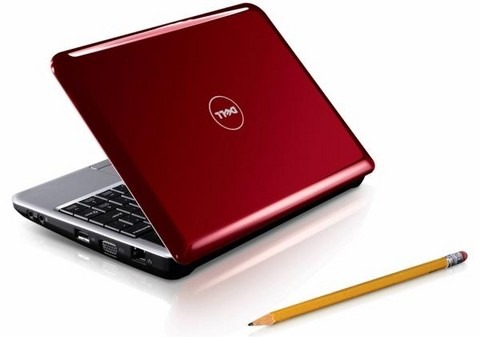 The report suggests that the Dell hardware will be manufactured by Compal Electronics, sourcing LCD panels from Samsung Electronics and Chi Mei Optoelectronics (CMO), and perhaps AU Optronics (AUO), though not at the same time.  This pricing is presumably for the basic E, which will have WiFi b/g, 512MB of RAM and 4GB of flash-based storage.
Dell also intend to bring the E Slim to market, which will increase screen size to a 12.1-inch WXGA and use traditional hard-drives rather than solid-state.  No pricing details have been given for the larger notebooks.