Dell Chromebook 13 leads Chrome OS for enterprise attack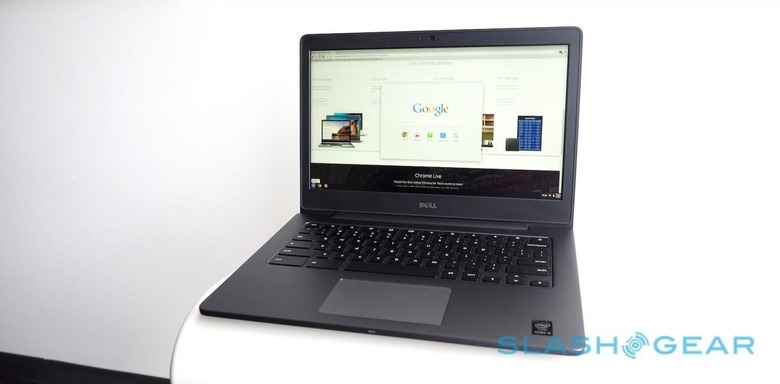 Chromebooks have already made a splash in education settings and now Google wants to do the same in businesses, with the new Dell Chromebook 13 leading the charge. The new version of Chrome OS builds on some of the centralized management features that Google introduced for schools, but throws in support for VPNs, virtualization, and playing nicely with existing infrastructure. Poster-child for the new updates is Dell's $399 Chromebook 13.
Like Dell's Windows-based notebooks, that gets a slick carbon fiber cover wrapped around an aluminum and magnesium body. It's 0.27-inches thick, weighs 3.23 pounds for the 13.3-inch Full HD IPS model, and 3.53 pounds for the touchscreen model with Gorilla Glass.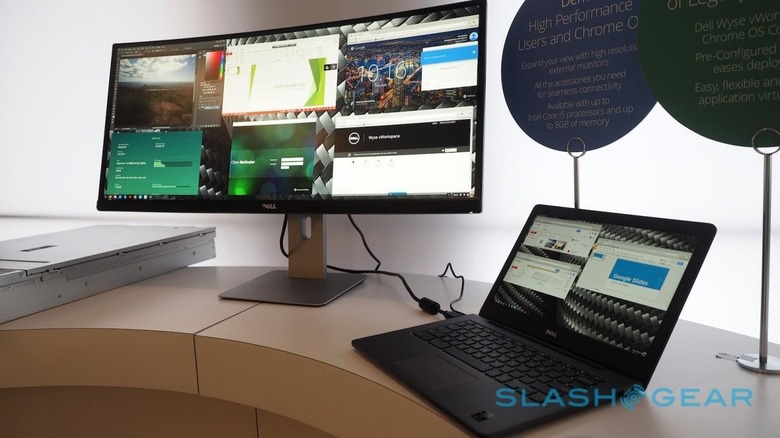 Inside, there's a 5th-gen Intel Core processor – from a Celeron through i3 and i5 – along with up to 8GB of memory. Dell says the Chromebook 13 should boot in just six seconds, and offer more than 12 hours of battery life. The range will span up to around $899 for a Core i5.
All get a dual array microphone and webcam, between 16-32GB of storage, and Intel AC wireless along with Bluetooth. The keyboard – which isn't going to compete with a ThinkPad for key-feel, though I was able to reach a decent pace in my brief testing – is backlit, though the trackpad is fairly clunky.
There's a USB 2.0 and a USB 3.0 port, microSD slot, headphone socket, HDMI output, and HD audio, but no WWAN option.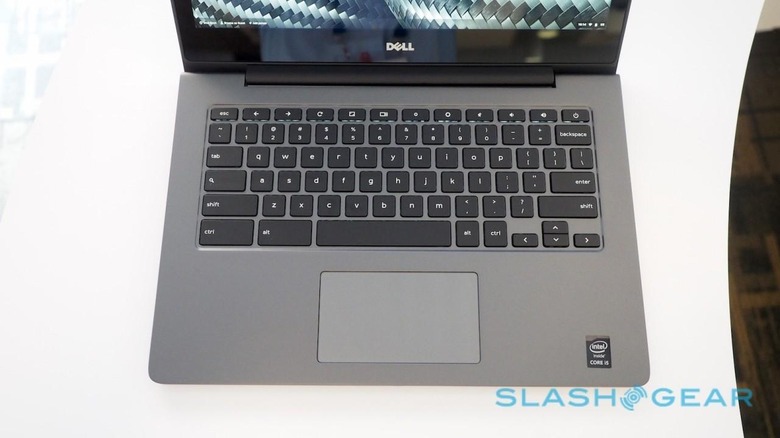 Despite the $399 starting price, though, a lot of the Chrome OS functionality will match or even exceed what enterprise users are getting from their current infrastructure. Google has been working with Cisco, Juniper, and Dell to integrate VPNs, for instance, while there are new virtualization options so that workers can access apps like Microsoft Office.
Native storage technologies on already-invested server infrastructure is included, too, plus greater printing support.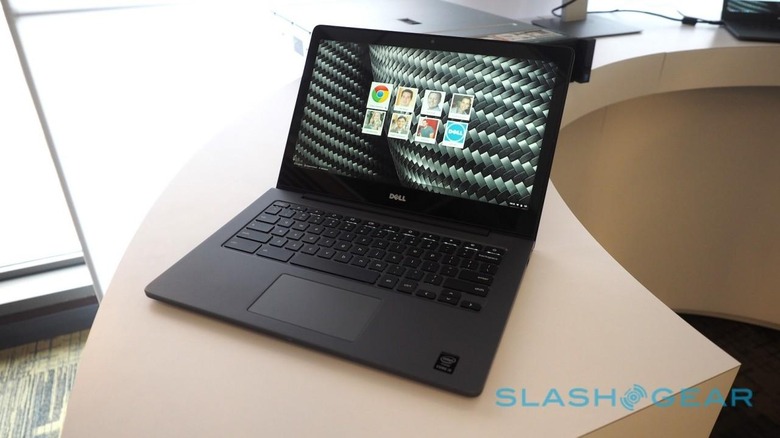 However, it's not just about matching what Windows-based systems are capable of; Google is also pushing Chrome OS' flexibility in management. Just like the education systems come with a centralized Chromebook management console, a web-based interface from which IT departments can organize every notebook deployed no matter its location, so there'll be console access for enterprise.
From there, everything from the wallpaper preloaded onto every Chromebook, through the wireless, VPN, and other networks it connects to when powered on, to what apps are suggested at first boot and when Chrome OS updates are installed can be organized. It's granular, too: administrators will be able to choose subsets of the workforce to get the very latest Chrome OS build, for instance, while others are held on a specific version.
Meanwhile, there'll be management of whether Chromebooks can be used for personal purposes, whether the webcam and microphone is enabled or disabled in public environments, and more. Rather than having to dispatch an IT person to install upgrades, they'll be delivered automatically from the cloud.
It's a promise of simplicity that has already won Google some big-name customers. Netflix and Starbucks are already signed up to deploy Chromebooks in enterprise settings, while electronics manufacturer Sanmina expects its total cost of ownership to halve initially, when it starts switching from traditional desktops and laptops to Chrome OS, with savings increasing as that deployment broadens.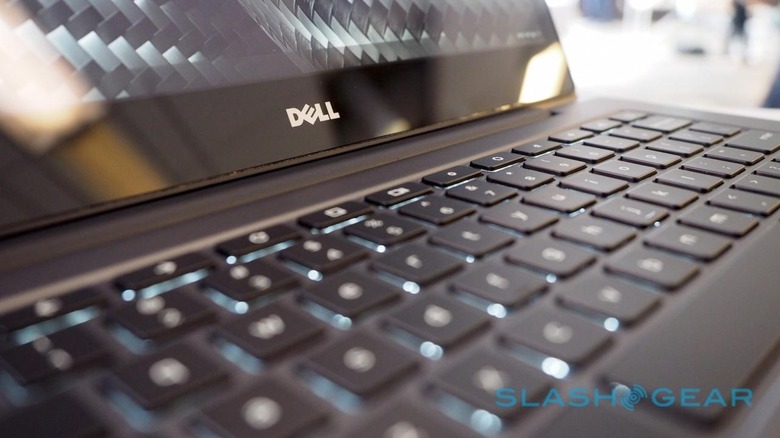 Taking on established enterprise players is always going to be challenging, though Chrome OS' recent successes in education makes betting against Google seem ill-advised.
Chromebooks are the number one selling computing device in education in the US, appealing in no small way for the relatively straightforward management not just what is generally lower sticker pricing.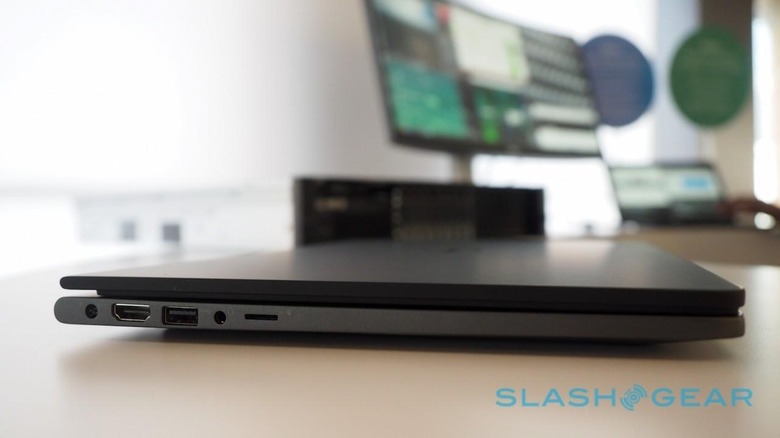 Google is pushing out Chrome OS updates roughly every six weeks, and some of the enterprise-focused technologies are already out in public builds. All of the new management console features that enterprise users get will be available to education users, too.
The Dell Chromebook 13 will go on sale September 17th.
MORE Google