Dell announces the limited edition Alienware 18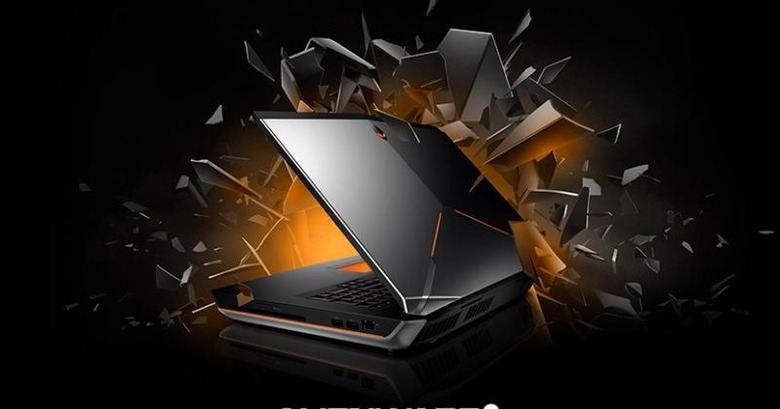 It's been more than two years since we've heard the name "Alienware 18" in the context of a new product, but Dell seems to be quite invested to revive what it bills to be a legendary gaming beast. At least for a limited time only. Naturally, the laptop has been updated with some of the choicest hardware components as far laptop gaming is concerned, giving it the same treatment that it did for the new Alienware 15 and 17 notebooks that it announced early this year.
The new Alienware 18 boasts of the latest 4th gen Intel Core i7 processor, at the highest configuration a quad-core 4940MX that runs at 4.4 GHz. Being a gaming laptop, the GPU is, of course, just as important, so Dell gives buyers a choice of either dual NVIDIA 970M or dual NVIDIA 980M graphics chips. RAM maxes out at 32 GB DDR3 and can pack up to 4 hard drives.
In terms of display, the 18-inch 1920x1080 might sound disappointing at first, but as far as gaming is concerned, Full HD 1080p is still the sweet spot that balances performance and quality. And if you're a huge fan of the Alienware design, you will be pleased to know that the laptop still bears those iconic markings that crosses the threshold of serious business machine to heavy duty gaming rig.
There are various configuration options available for the Alienware 18 with prices to match. At the highest, what Dell calls its "most powerful gaming notebook", sits a model that goes for $4,699.90. The Alienware 18 is now available for order on Dell's website. For how long, however, Dell hasn't revealed just yet.
SOURCE: DELL