Dell and HP out new sub-$300 20 to 23-inch LCDs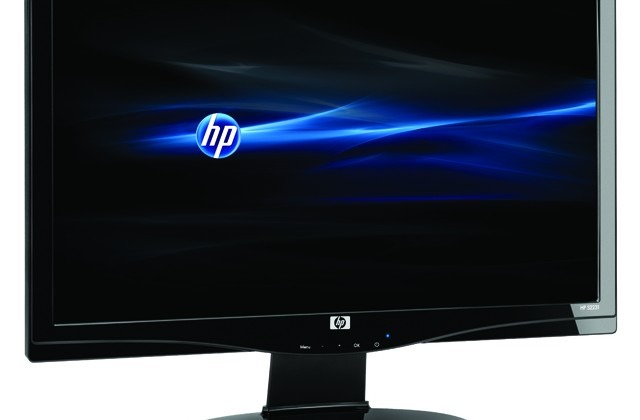 Looking for a new monitor?  Both Dell and HP have a few they'd like you to consider, ranging in size from 20- to 23-inches and priced from $149.99 to $299.  Dell's duo are the 21.5-inch U2211H and 23-inch U2311H, each running at 1080p resolution, while HP's trio are the budget-minded 20-inch S2031, 22-inch S2231 and 23-inch S2331, the former running at 1600 x 900 and the latter two at 1080p.
The Dell displays have DVI-D and DisplayPort connectors, along with a four port USB 2.0 hub for hooking up accessories.  Contrast is 1,000:1 while brightness is 300 nits, and they tilt, swivel and height-adjust.  The U2211H is priced at $279 while the U2311H is priced at $299.
As for the HP displays, they have VGA and DVI-D connectors though no USB hub.  As with the Dell panels there's a 1,000:1 contrast ratio, though only tilt adjustments.  They're priced at $149.99, $189.99 and $219.99 for the S2031, S2231 and S2331 respectively.