Dell 3008WFP - First DisplayPort LCD to hit retail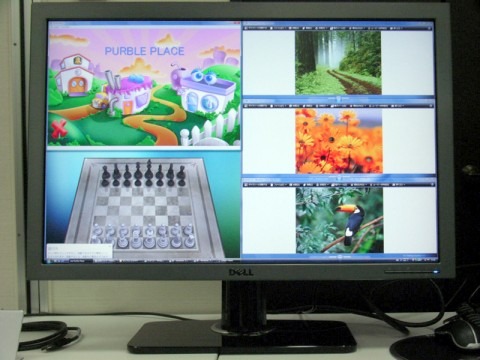 Dell 3008WFP is the first consumer LCD with a DisplayPort connector that hits the retail market. DisplayPort is a new interface set by VESA and license-free for manufacturers to use its specification. Some might think it's a knock-off of HDMI without the licensing fees. DisplayPort supports a maximum of 10.8 Gbit/s data rate and WQXGA resolution (2560×1600 pixels). It also provides HDCP encryption to playback protected HD video format.
Dell claims the new 3008WFP gives output that virtually color-perfect with 100 percent of the NTSC color gamut. This new screen has a high contrast ratio of 3000:1 and brightness of 370cd/m2
3008WFP sports four USB ports and multi-format card reader. It will be available in Japan this Friday (the 20th of Dec 07) and will carry the price tag of $2,018. Dell did not state the availability date for US market, however manual of this LCD was found on Dell US website.
Update : US site is now showing the product for sale.
[via impress]