Delayed Jibo cancels robot preorders outside of North America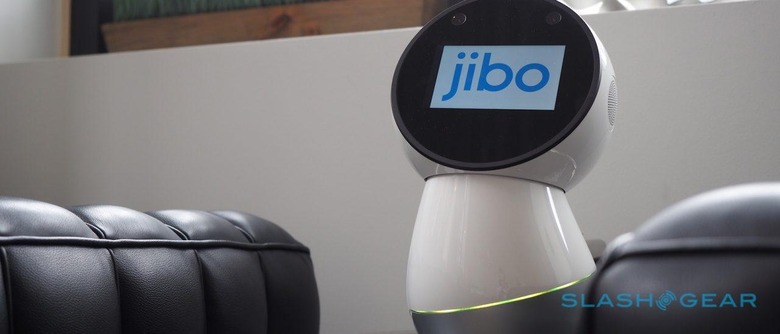 Robot companion Jibo is seriously limiting who it will be friends with, after unexpectedly informing preorder customers and crowdfunding backers that it now won't be shipping outside of North America. The news took customers by surprise this week, with the Jibo team blaming latency problems and a knock-on impact on performance for the decision to only fulfill purchases of the robot made in the US and Canada.
"Over time, through in-depth technical and market exploration, we learned operating servers from the US creates performance latency issues," the company informed backers, "from a voice-recognition perspective, those servers in the US will create more issues with Jibo's ability to understand accented English than we view as acceptable."
As a result, anybody who placed an order for Jibo – in either the original campaign or the subsequent round of preorders that opened in May last year – who doesn't live in the US or Canada will be issued with a refund.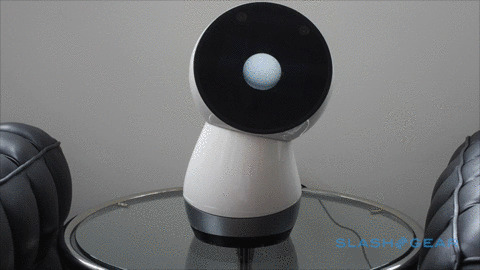 Though the goal is still to release Jibo in some of the other 45 countries originally promised, that will be dependent on the company setting up a completely localized version of the servers in each territory. That said, "we plan to expand to some international markets in late 2017," Jibo says, though will not confirm publicly which countries that includes, nor allow preorder customers to keep their purchase on hold until the point where sales can in fact begin.
It's not only ensuring perky replies that is giving the Jibo team headaches, however. The startup also blames "rapidly changing consumer-privacy laws" for introducing unforeseen stress in making sure the robot – which can learn faces and more – complies with localized regulations for each country.
Even the refund process itself is likely to cause frustration. Jibo is insisting that all applications must be submitted by September 9, 2016, and will be issuing refunds as a US business check, blaming the Indiegogo crowdfunding process for being unable to refund in the original payment fashion.
After waiting 4-8 weeks to receive it, recipients will have to check with whoever they bank with locally in order to figure out the best way to cash that check, and whether any fees involved in currency conversion will be encountered in doing so.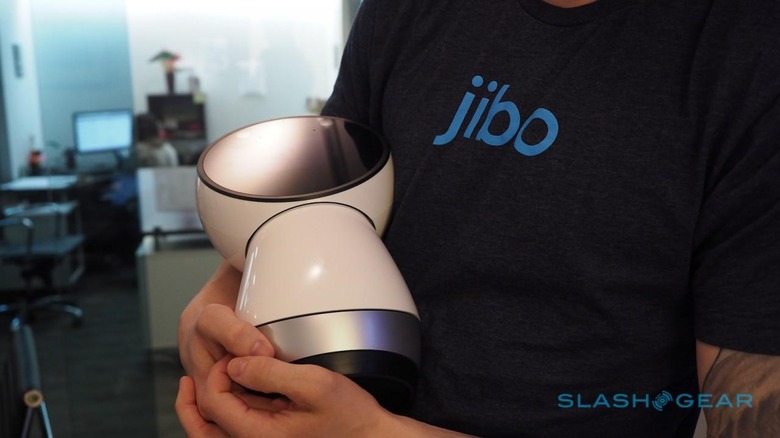 Jibo had no issues in raising money from individual enthusiasts, crushing its original crowdfunding goal in late 2014 with backers pledging over $3.7m. Instead, the problems began when the team – begun by MIT roboticist Cynthia Breazeal – tried to bring its ambitious plans for a naturally-interacting robot to life.
Promised release dates came and went, with Jibo most recently suggesting it would be October this year when the first units shipped.
Unsurprisingly, the news hasn't gone down well with would-be Jibo owners, many of whom are becoming increasingly suspicious that the robot will, indeed, ever ship in any country.
We've got a request in with Jibo PR for more information, and will update if/when we hear more.
VIA Robotics Trends
MORE Jibo