Defense Grid 2 headed to Xbox One, PS4, Linux, OS X, Steam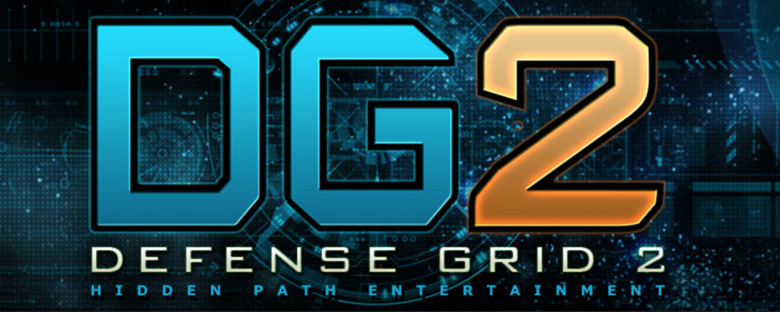 As one of the most well-received tower defense games in its day, gamers have long been chattering about a second iteration of the game Defense Grid. Hidden Path Entertainment and 505 Games are all about bringing the heat here this summer, though, as they're set to release Defense Grid 2 (aka DF2) to consoles. In this case, it means that as the game is release to PCs through Steam, this game will be headed to Xbox Live and the PlayStation Network as well.
As an independent video game developer group, Hidden Path Entertainment decided that they'd roll with global publisher 505 Games to bring their next title to the Xbox One and PlayStation 4. This partnership and creation of this game are a long time in the making, mind you, after "Defense Grid: Containment" was created via a Kickstarter campaign in 2012.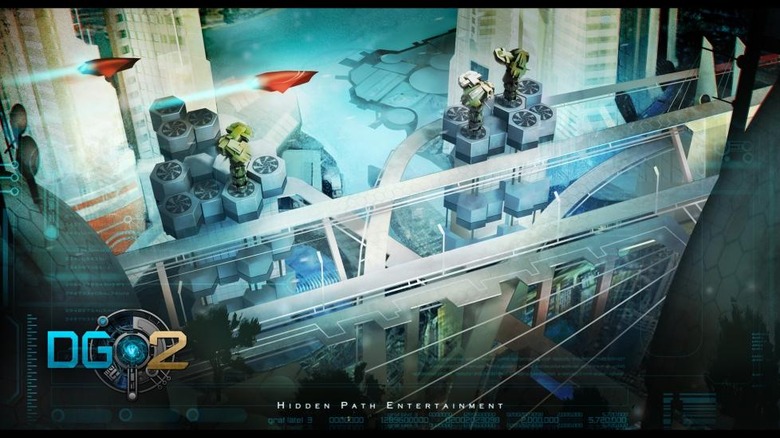 That title was just a DLC. This title is a brand new full-fledged game for single players as well as online multiplayer. Both cooperative and competitive multiplayer modes will be offered in DG2 online.
In addition to being released for PS4 and Xbox One, Steam's distribution of DG2 will take place on Windows, OS X (Apple computers), and on Linux. In other words – yes, you will be able to play this game on SteamOS when the Steam Machine wave arrives.
At the moment the team does not have a hard and fast release date, instead suggesting only that the title is expected to launch inside 2014. We'll be keeping an eye out, and our towers defended heartily.